Pride and Anxiety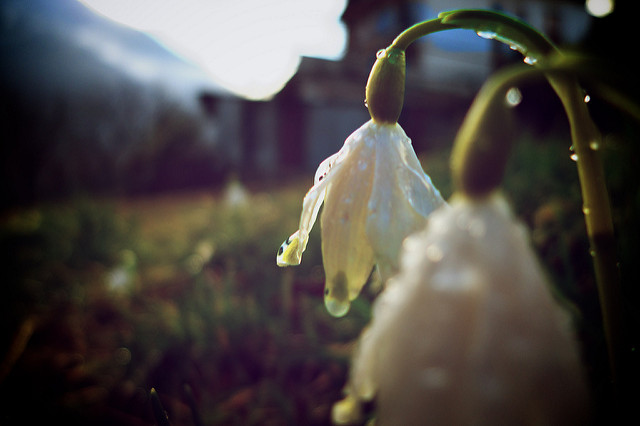 Often when I pray, I'll pray through 1 Peter 5:5-7 as a reminder of how to walk through my day:
Clothe yourselves, all of you, with humility toward one another, for "God opposes the proud but gives grace to the humble." Humble yourselves, therefore, under the mighty hand of God so that at the proper time he may exalt you, casting all your anxieties on him, because he cares for you.
After reading and praying through that verse hundreds of times, I noticed something today that I've never seen before: the inextricable link between pride and anxiety.
Pride loudly proclaims, "I can do it all." Anxiety softly whispers, "But what if you can't?"
Pride shouts, "Leave it to me; I'll take care of it." Anxiety nudges, "You're probably not good enough."
Pride boasts, "Let me take that on." Anxiety speaks a crushing, "You'll never make it happen."
Pride puffs up. Anxiety deflates.
But there's a third key word in 1 Peter 5, a word that is foundational to managing the dangerous dance of pride and anxiety: humility.
Humility reminds us that we're not good enough, but someone else is. We're not capable enough, but someone else was. We can't achieve enough, but someone else already has.
Jesus takes our to-do list and heralds "done" across the cosmos. When I try to build my reputation through pride, I'm quickly torn apart by anxiety. I'm not called to carry the weight of the world, I'm called to trust the one who already did.