Hospitality is Just a Catalyst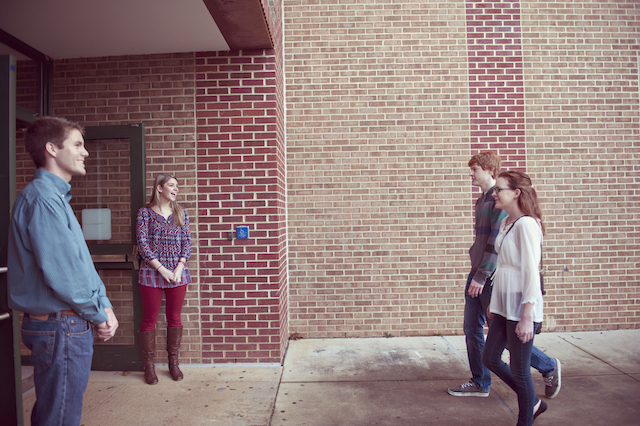 If you've been reading this blog for oh, say 42 seconds, you know that I'm a big fan of guest services within the church. I want to make sure our guests – especially those walking onto one of our campuses for the first time – are loved, cared for, and positive we want them to return.
We put a crazy amount of time, energy, and resources into creating that type of environment for our guests. I think about it to almost a psychotic level. (My wife is not a big fan of visiting other churches with me, because I'm constantly either critiquing them or stealing good ideas.)
Putting it mildly, first impressions are a big deal.
But they're not the deal. If your designed experience begins and ends with hospitality, you've missed the point. If you bill yourself as a friendly church…but it doesn't move beyond that…you've failed. If your systems for parking and seating are flawless but only lead to a dead end, then you need to hang up your orange vest and call it a day.
Hospitality has to lead somewhere. It must be a jumping off point. It might be the thing that initially delights and surprises, but you can't keep up that cycle of bells and whistles for long.
Hospitality has to be a catalyst. It has to move people from here to there.
It has to be the front door for the gospel.
If we're not being gospel-centered in our treatment of our guests, we're going to have a hard time centering them on the gospel. On the flip side, if we view the brewing of the world's best cup of coffee in our lobbies as the ultimate end, then we're wasting our time.
What is it about your hospitality that has become an end unto itself?
(photo credit: Brett Seay)