The "Guesswork" Series Begins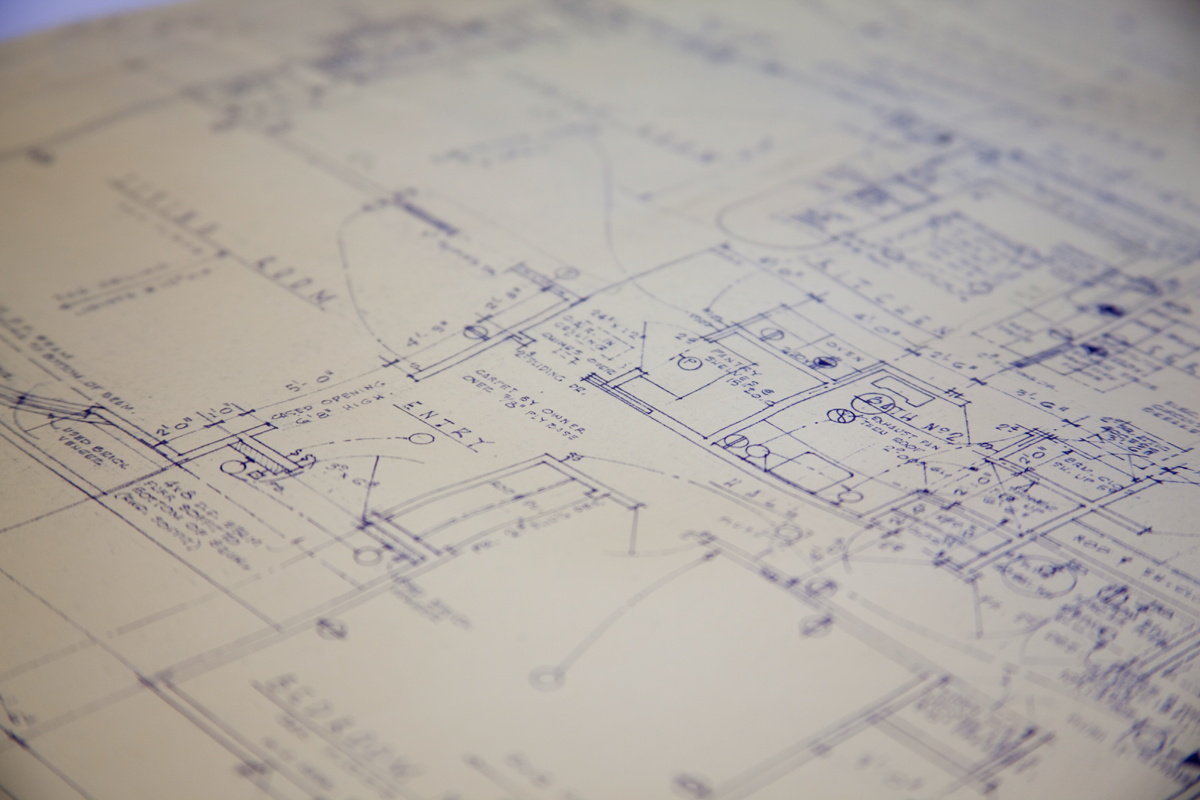 Today begins a new series that I'm calling Taking the Guesswork Out Of Guest Services. Well actually, today is the introduction to that series, because that way I get a whole extra week to tease you about it and / or annoy you. Win win.
Over the next several weeks we're going to explore guest services for churches who don't have guest services. Or churches who want to get better at guest services. Or churches that think guest services is a new fangled 21st century invention of the devil and will probably interfere with pipe organ practice.
Here's where I'm heading:
Culture: how do you kill a bad one? How do you create a good one? How do you tweak a sorta-healthy one?

Vision: where do you start it? Who owns it? Who sets the standard for it? How do you spread around more of it?
Leadership: who's the head honcho? What role does the lead pastor have? And what do you do if he's agin it?
Staffing: who makes the best volunteers? Who needs to be banned from the team? And where do the good people come from?
There are an ever-growing number of great authors, thinkers, and researchers in this area. My goal is to curate a lot of that content so that we can start speaking the same language. Meanwhile, I'd like your questions. Take the four categories above – feel free to add your own – and let me know what keeps you up at night (related to first impressions. I don't wanna hear about your deep dish sausage and anchovy pizza.).
You can add your comment below or hit me up on the Make Contact tab above, which'll take you directly to my email machine.
We crank this puppy next week.
View all posts in this series: