Make it Memorable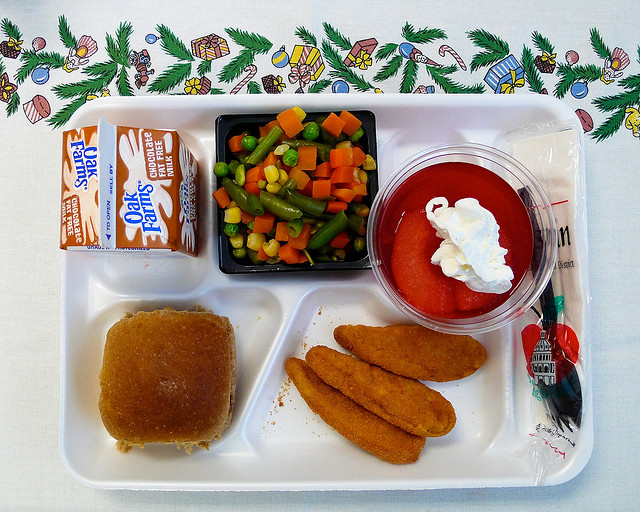 A couple of weeks ago I had the opportunity to witness something absolutely amazing. It was my son Jase's 11th birthday, and he asked me to pick up Taco Bell and join him for lunch in the school cafeteria.
(This is normally the time where I'd make a current events-related joke, like "He said, 'Dad, do you want Taco Bell?' and I said 'Neigh.'"
But I'm trying to be more mature, so I'll leave that joke aloDANG IT!)
But I digress. I grabbed his normal order (two cheese roll ups, nachos, and cinnamon twists) and made my way to the cafeteria. Amidst fifth grade boys who wanted to tell me all about their Minecraft strategies (I countered with Dig Dug stories), I watched my son enjoy an otherwise normal birthday.
Until the Lunch Lady came.
You see, at Jase's school, there's a Lunch Lady who works magic. I didn't know this until my visit to the cafeteria. She has a microphone made out of a wad of aluminum foil, a list of kids' birthdays, and an insatiable desire to put a smile on every kid's face. So whether there's one birthday or 12 on any given day, Lunch Lady is going to make sure every kid gets a memory they won't soon forget.
(I'm thankful for Mr. Minecraft, who gave me the heads up that the song was coming.) Here's how it went down…
Maybe you don't have an aluminum foil mic or a cafeteria full of fifth graders or even a very un-Lunch Lady like singing voice (let's face it, she's got some pipes), but you have the power to make any experience memorable for your guests. How will you wield that power this weekend?