Thursday Three For All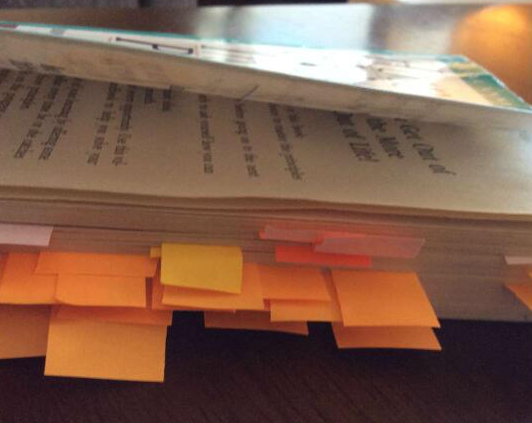 The Art of Reading, Remembering, and Retaining More Books. (via @Buffer) Speaking of speed-reading, you'll have to do it to this lengthy article, but there's some good stuff here.
 I look at books as investments in a future of learning rather than a fleeting moment of insight, soon to be forgotten. I store all the reviews and notes from my books on my personal blog so I can search through them when I need to remember something I've read.
Pleasantly Persistent: 5 Rules for Effectively Following Up. (via @dailymuse) We all have to "circle back around" at some point. Here's how to do it without being pushy.
The average person can get a few hundred emails a day. That makes it pretty tough to respond to all of them, and things naturally fall to the bottom of the list. If you don't get a response, it doesn't mean that someone's ignoring you—it just may mean that he or she is too busy.
How Long Does it Take to Watch… (via @Premium Funny) Admit it: most of you are just as geeked about 24 coming back on as I am. Sadly, fans of Jack Bauer have wasted the most possible TV time of anybody out there. (Instead of "wasted," I prefer "investing in crucial knowledge or else the terrorists will win.")