Flashback Friday: One Man's Trash…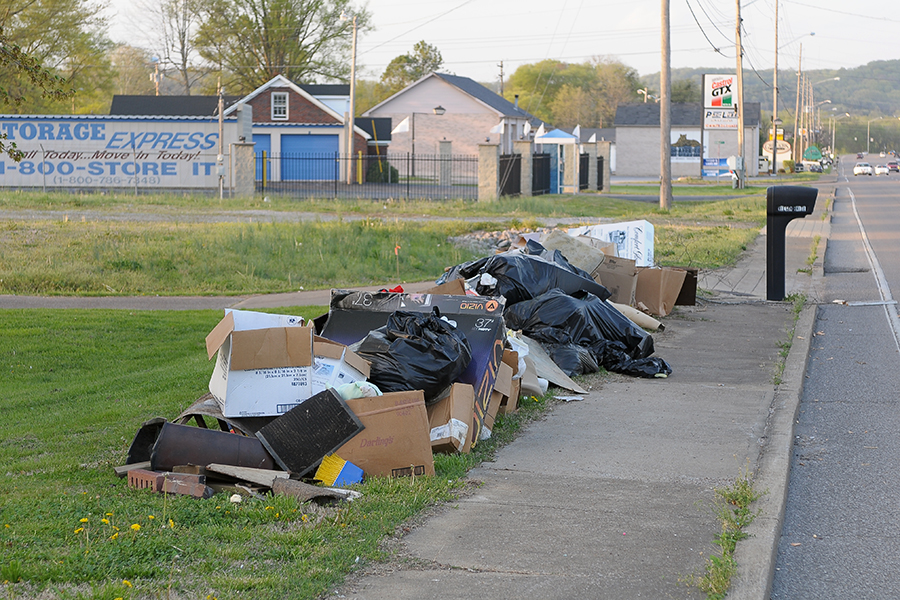 …It was when I drove into my hometown that I remembered the twice a year trash amnesty week.  For seven days in the spring and a matching seven in the fall, you can put anything – anything at all! – out on the sidewalk and the city will pick it up.  Reader's Digest magazines from 1952?  They'll get 'em.  Broken dining room chair?  Not a problem.  Rat-infested mattress that looks like several people may or may not have died on it not that we're asking any questions if we know what's good for us?  You betcha.
Read the entire original post here.