Thursday Three For All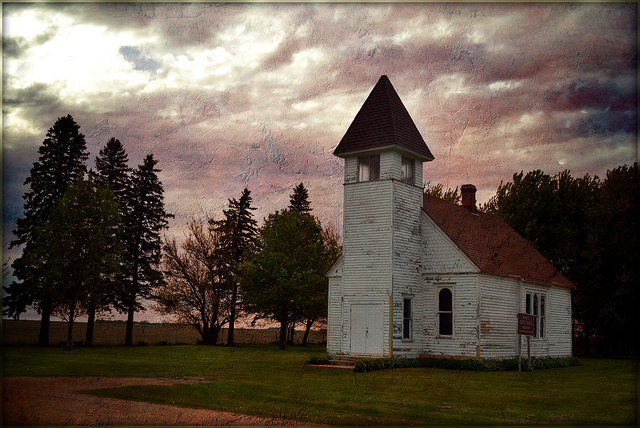 It's Thursday, kiddies: the day when I roll out a few things I've been reading over the past week. Three of 'em, to be exact. Enjoy. 
If You're Thinking About Leaving A Church. (via @MarkDever) I run into this conversation more than I can count. Great wisdom here that's very helpful.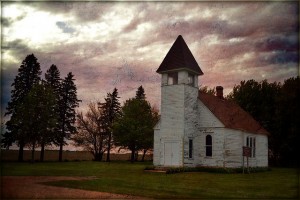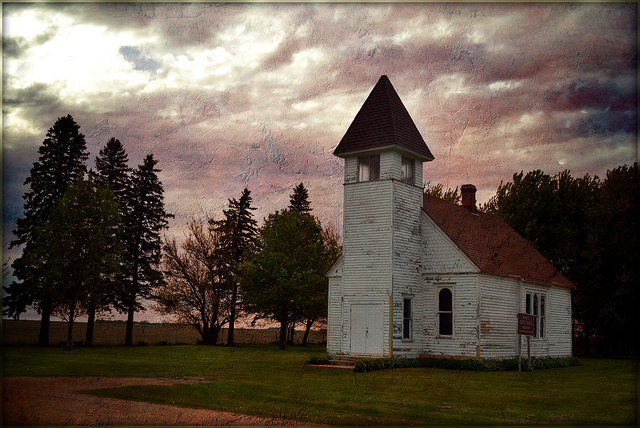 BEFORE YOU DECIDE TO LEAVE
1. Pray.
2. Let your current pastor know about your thinking before you move to another church or make your decision to relocate to another city. Ask for his counsel.
To Be A Better Manager, Get Your Hands Dirty. (via @Lifehacker) Hey leaders: jump in.
If you can understand what it's fundamentally like to be on the front lines, you have unique perspective when making larger strategic decisions and communicating them to your team.
Adorable Toddler Fight Ends Unexpectedly. (via @22Words) Ah, if only all childhood fights ended like this.