Flashback Friday: Making the Most of Every Opportunity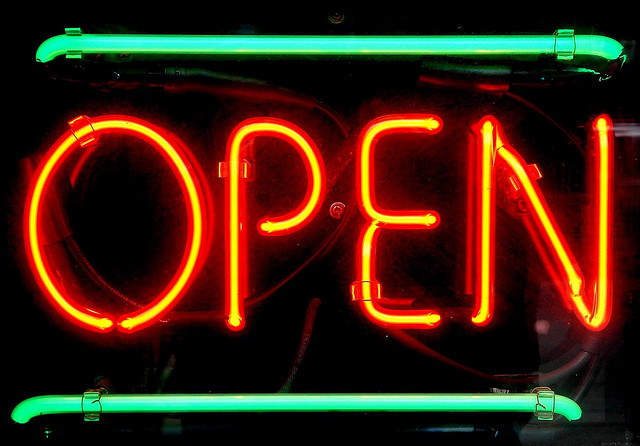 Every Friday I dig into the archives and dust off an old post. If you haven't read it, it's new to you!
…the end goal of a weekend First Impressions team ought to beconnecting people towards the gospel. That means that every weekend, with every guest, in every conversation, and at every opportunity, we ought to be prepared to flip a switch from parking cars to sharing the gospel. Or from finding a seat to sharing the gospel. Or from pouring coffee or opening doors or taking up offering or handing out pens to sharing the gospel.

We have to remember that it's not either/or. It's both/and. We demonstrate the gospel in order to have a platform to proclaim the gospel. We do the tasks of a First Impressions team so that we can do the work of an evangelist. We lay the foundation so we can build a conversation.
Read the entire original post here.