Thursday Three For All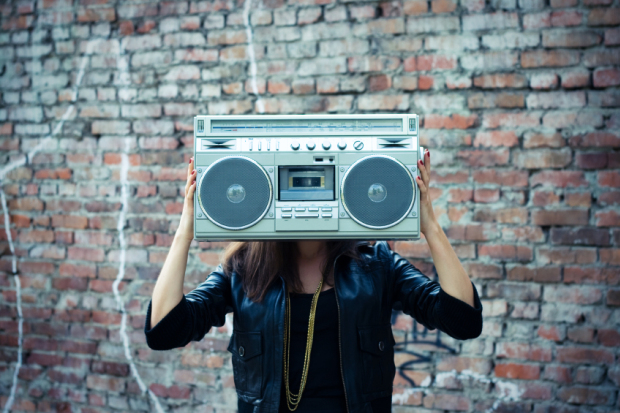 It's Thursday, kiddies: the day when I roll out a few things I've been reading over the past week. Three of 'em, to be exact. Enjoy. (Remember: click on the bold print to read the entire article.)
The Gospel is Not Mere Superstition. (via @_MichaelKelley) I'm not superstitious. But I am a little stitious.
We must remind ourselves that the gospel tells us that God is in control of all things and is working those things for His glory and our good. We must remind each other that God's love for us is not dependent on our performance, but on the completed work of Jesus. We must sing the truth that God is good, and His goodness is not dependent on our temporal circumstances.
Why Most Churches Greet You Like Its 1999. (via @cnieuwhof) Your announcements may be missing something.
I've been to very large, high budget churches who have a digital presence everywhere and—for whatever reason—still welcome people like it was back in the day when the cassette ministry was booming.

I even caught myself doing this earlier this year.

The good news, the fix is quick simple and free for all of us.

Is my glaring omission yours too?
Ghana Coffins. (via Awkward Family Photos) If this isn't on your bucket list. Add it. (Perhaps ask for a bucket coffin.)