Thursday Three For All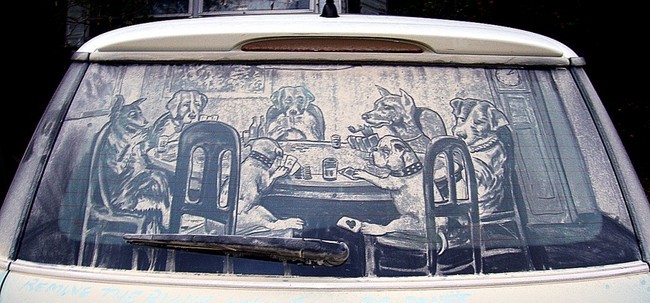 It's Thursday, kiddies: the day when I roll out a few things I've been reading over the past week. Three of 'em, to be exact. Enjoy. (Remember: click on the bold print to read the entire article.)
Five Ways to Critique Without Crushing. (via @EricGeiger) We read this as a staff team earlier this week. Some good pointers here on how to create a transparent feedback culture.
As a leader, you owe it to those you lead to offer them feedback. Without feedback, development is hampered, as people don't know what actions to repeat and what actions to tweak. Giving encouragement and accolades is not something leaders dread, but offering feedback that could be perceived as critical is something many leaders struggle with. Yet wise and loving leaders critique because they love those on their teams and long to help them develop.
Stop Chasing Inbox Zero, Practice Attention Management Instead. (via @Lifehacker) You may know that I'm a huge proponent of inbox zero. However, Ravenscraft offers a fair, balanced approach from another vantage point.
In the modern world more than ever, attention is currency. What you pay attention to determines where your productive energy gets spent. By treating your inbox as a measure of productivity, you give away your most productive hours to other people. Worse yet, sending emails just begets more emails. While communication is great when it's necessary, email on its own is merely a tool.
Whereas You See a Dirty Car, This Artist Sees a Blank Canvas. (via @22Words) Well, it sure beats "Wash me."