Let's Talk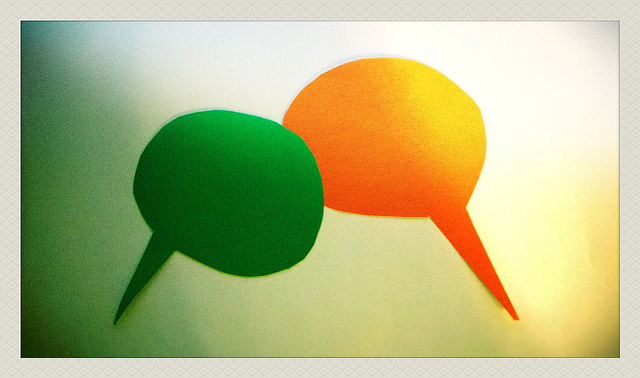 Today I'm introducing "Ask a Question," a new feature over there on the sidebar. <–
Oh. That's right. You subscribe to the blog via email or RSS feed and you never see the sidebar. (You should take a moment and visit the home page. It'll make my blog designer feel better.)
So here's the skinny: if you're a ministry practitioner, I never want to assume that I'm answering the questions that you have. Oh sure, I try to cover the bases, but if I know anything, it's that I don't know everything. And I especially don't know the specific questions you may be wrestling with.
If you're facing challenges in your guest services ministry…if you're trying to make your way past some hurdles…if you want to work through volunteer or leadership issues…I'd like to try to help. Or I'd at least like to toss it out to the blog audience to see if some of the smart kids can assist.
So pay a visit to the "Ask a Question" page and let's get the conversation started. You might see your question on a future post.