The High Cost of Doing Nothing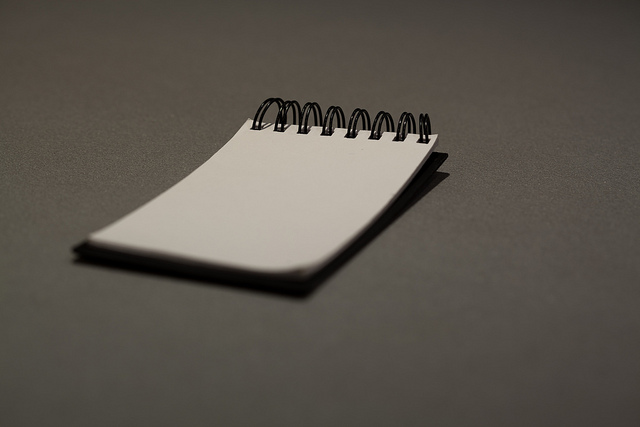 Making a change in the way you do ministry can be frightening. Overwhelming. Even paralyzing. There are new budget lines to be reckoned with, new volunteers to recruit, new manuals to be written, and new schedules to adapt.
I see this often in the world of guest services. Many really good leaders use phrases like "We should…" or "I've been thinking about…" or "One of these days…" And while there's good intent, the intent often collapses into inaction. Because doing something feels like such a monumental task, we gradually settle out by doing nothing. Yesterday's ideas never translate into tomorrow's new initiatives, they just crumble into today's failures.
(If it sounds like I know a lot about this, it's because I…uh…I know this guy…)
There's a high cost in doing nothing when it comes to your guest services ministry. Instead of feeling welcomed, guests feel like you're apathetic or they're being ignored. Instead of taking a step towards connection, they stay lost in the shuffle. And instead of a relationship, they feel rejection.
From our perspective as leaders, we see the "cost" as a lack of growth. Our churches stay stagnant and our membership rolls stay flat.
But there's a far greater cost, a cost that's far too high. And that's the cost to our potential guests. If we don't receive them well, they may remain on the outside. If we don't demonstrate the kindness of Jesus by getting to know them, they may never get to know him.
People on the outside suffer when people on the inside do nothing. Instead of dreaming about the big things we might do someday, let's focus our energy on a little thing we can do right now. Let's take some baby steps. Let's figure out our 1%. And let's do it not for the good of our to-do list, but for the good of those that God is sending our way.