Crossbridge Church (Sugar Land, Texas)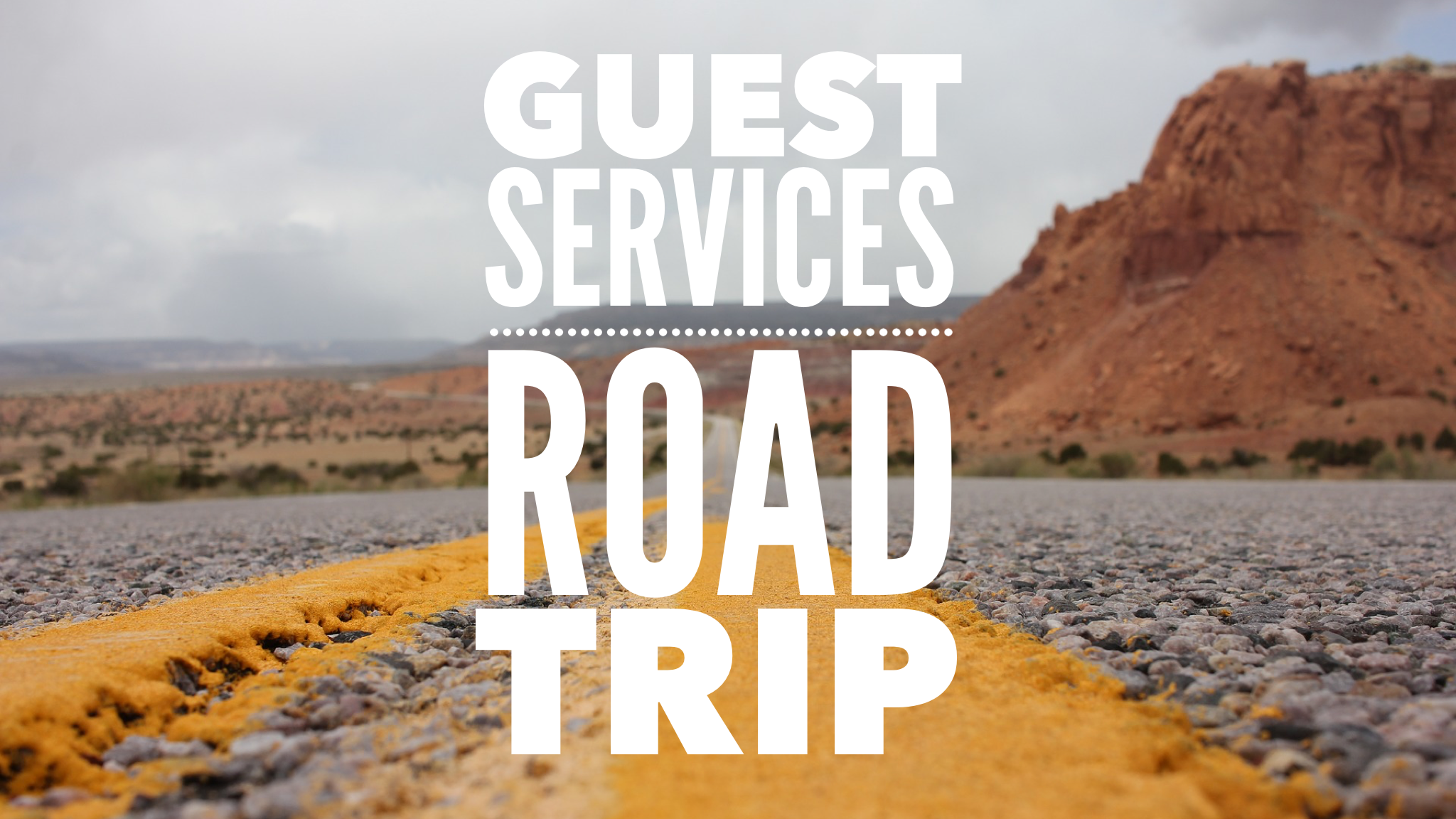 Today I'm launching a monthly series of posts called Guest Services Road Trip. Join me in traveling the country (maybe the globe?) from the comforts of our collective iDevices, interviewing leaders who are in the trenches of ministry. Do you have an idea for GSRT destination? Have a leader I need to talk to? Want the inside scoop on churches that seem to be doing this hospitality thing really well? Let's talk.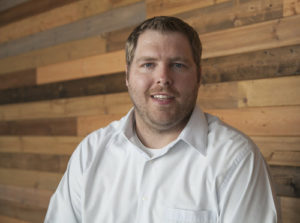 Kelsey Wakefield is the Next Steps Pastor at Crossbridge Church in Sugar Land, Texas. Launched in 2002, Crossbridge is led by Pastor Chuck Land, and is a single site church, meeting in a retrofitted building and hosting 725 people in three Sunday services.
Kelsey and his family started attending Crossbridge 3.5 years ago, and he was hired on staff in July 2016. As Next Steps Pastor, he's responsible for all areas of the Guest Services Team. Connect with Kelsey on Twitter.
What are the top three books you've read on the topic of guest services and/or volunteering?
Be Our Guest (Kinni), Activate (Searcy), Raving Fans (Blanchard)
What does your training process look like for your guest services volunteers?
We give all of our new vols a guest services manual, and they will usually follow/shadow an existing team member during a service. Ongoing, we send out weekly emails with different points of emphasis. And then annually, we do a town hall meeting.
How is your guest services team structured?
I serve as the staff lead over all of guest services. We have a key leader for each of our teams: Guest Services covers greeters, ushers, parking, etc., and our New Here / Next Steps team covers initial and ongoing assimilation. Additionally, each of our teams has a team captain for every service.
Talk about your assimilation process. What specific steps do you have to move someone from first time guest to follower of Jesus?
We have a few ways for people to identify themselves as a first time guest. They can visit our New Here Tent, fill out a Connect Card, or give us their information via  registration in our children's area. Every first time guest gets a welcome email on Monday, which thanks them, invites them back, and invites them to our next Weekender. On Wednesday guests receive a phone call, thanking them for being with us and asking if there is anything we can pray or do for them. We are currently implementing a 30 day follow up email with how to get connected.
How do you define success on a weekend…either personally or professionally?
Our goal is to create a welcoming environment where people can hear the gospel. We have been changing many of our processes and environments, so success is kind of hard to identify at the moment. We don't have enough data or feedback to accurately make that assessment. I think assimilation rate is usually a good measure, but it is – at best – a lagging indicator. Answers to questions on our guest survey are usually a pretty good barometer. Personally, if I get a nap then it is a successful day.
What is an idea you'd like to experiment with over the next six months?
I'd like to test-run text messaging as a means of following up with our first time guests.
Disclaimer: FTC watchdogs want me to tell you that if you order a resource from a link on this page, I may receive a small affiliate commission from Amazon. If that bugs you, feel free to bypass my link and buy from a vendor of your choice. But still: buy it. I only promote items that have benefitted me and that I believe will benefit you.