Top Ten Quotes: Next Door As It Is In Heaven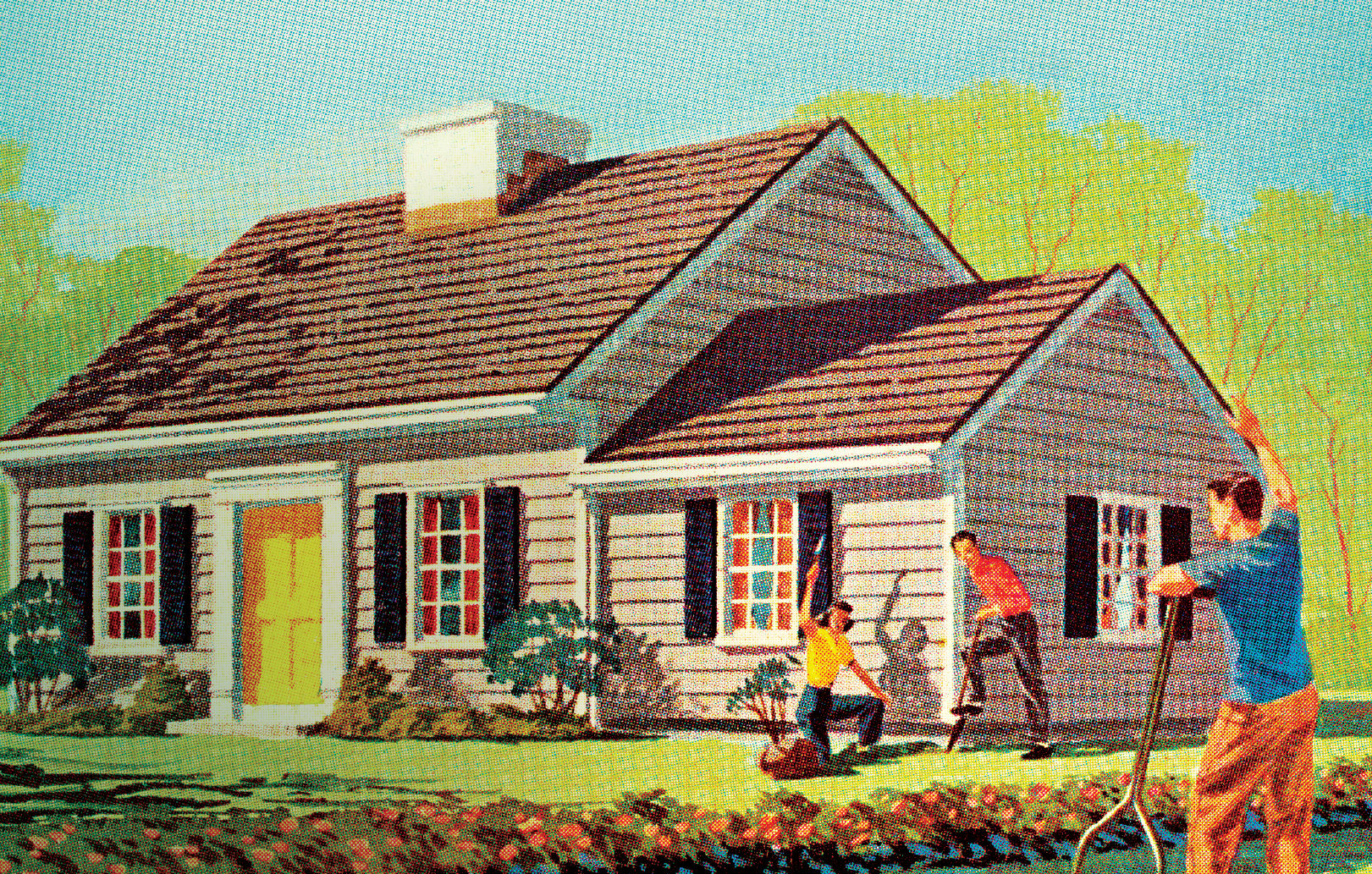 There has been no lack of "love your neighbor" books in recent years. I've read a few of them, because – to be transparent – I'm not very good at loving (or in some cases, knowing) my neighbors. What I love about the new genre of books is the highly accessible, deeply practical approaches the authors typically take. People with crazy schedules, busy families, and ridiculously mobile lifestyles can pick up a tip or fourteen on how we sensibly engage those in our neighborhoods.
The best book I've read in this category…yea verily, one of the best books I read last year, period…is Next Door As It Is In Heaven: Living Out God's Kingdom In Your Neighborhood. Lance Ford and Brad Brisco build on earlier works and deliver some great nuggets of wisdom along the way. Here are my top ten favorite quotes from the book:
Simply playing cards once a week or meeting friends every Wednesday night at Starbucks…adds as many years to our lives as taking beta-blockers or quitting a pack-a-day smoking habit.
To be in the presence of even the meanest, lowest, most repulsive specimen of humanity is still to be closer to God than when looking up into a starry sky or at a beautiful sunset. (Mike Mason)
To "behold" is to intensely consider or pay mind to something or someone…it flips the sequence. Most often beholding comes before compassion.
If there is any concept worth restoring to its original depth and evocative potential, it is the concept of hospitality. (Henri Nouwen)
The practice of biblical hospitality is unique because it reaches out to those who can't reciprocate…the very best hospitality is that which is bestowed, not exchanged.
We wrongly assume that one of the greatest needs in our lives is safety. But what we need most is connection and acceptance from other human beings. Locks and fences can never do for our withered souls what genuine friendships can.
…relationships happen in the margins. When there is no margin it is impossible to welcome others into our lives.
…the most powerful evangelistic tool – the one Jesus used more than any – is something 99.9 percent of Christians have in their homes: a dining table.
It's important to be who you are. If God made you an introvert, he just might want you to proceed at an introvert's pace.
The underlying commitment you must make is to refuse to close yourself in. Determine to de-hermitize yourself every chance you get.
See all the Top Ten Quotes books on Amazon:
Disclaimer: FTC watchdogs will probably want you to know that the authors represented did not ask for this endorsement, nor did they provide me with free swag in order to do so (unless specifically mentioned otherwise on the particular page). I'm just a really satisfied customer who wants to let you know where you can get some great products. So there. Further, if you order a resource from a link on any "Top Ten Quotes" page, I may receive a small affiliate commission from Amazon. If that bugs you, feel free to bypass my link and buy from a vendor of your choice. But still: buy it. I only promote books that have benefitted me and that I believe will benefit you.