2017 Weekenders: New Spots Open!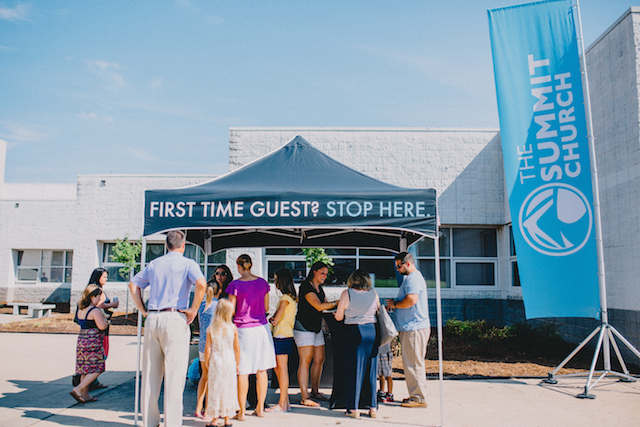 Our 2017 Weekenders are off to a strong start. February was at capacity, the June event is full, August is nearly full, and November is beginning to populate.
(You people plan way in advance, I'll give you that.)
But today I'm happy to announce that we've more than doubled the spots for the remainder of the year. Instead of capping Weekenders at six people per event, we're opening it up to 15. If you're good at the mathematics, I think that works out to 2.5x the people we can accommodate this year.
So if you've been thinking about it, now is the time to act. Space opens today for our Weekenders on June 24, August 26, and November 18. But once those spots are gone, they're gone. (Well, there's a wait list, sure. But saying "they're gone" seems so much more ominous, wouldn't you agree?)
Here's what one recent participant had to say about their experience:
When it comes to organizing a team to effectively serve guests and make a great first impression, I often know exactly what I want to see—but then I have no idea how to get there. The Weekender helped clear out the haze and chart that path. [The event] brought clarity, considered and carefully thought out advice, and most of all the "why" behind everything they (and we) do. Rather than rifle off some step by step to rip off their ideas, the Weekender gave plenty of why they do what they do and why they don't do what they don't do. After spending time at the Weekender, I was able to make clearer decisions on what my team would focus on and how we would change lives by changing guest's first impressions. Thank you, Summit! (Josh Allen, Connect Coordinator, Thomas Road Baptist Church, Lynchburg, Virginia)
RSVP here, or sign up for email alerts for future dates.