Flashback Friday: Hospitality Can't Take a Vacation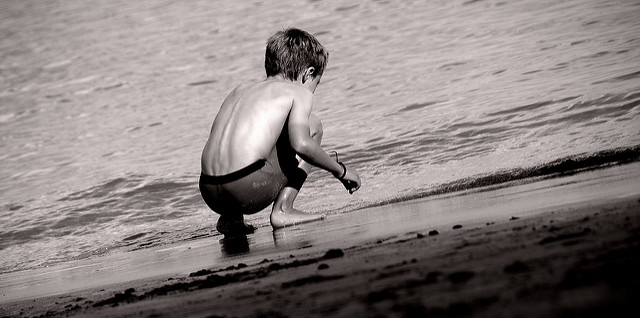 Every Friday I dig into the archives and dust off an old post. If you haven't read it, it's new to you!
We're barely ankle deep into the summer season around these parts. The mountains and beaches are calling, and people are responding. (Side note: mountain people? I love you. Let's hang out more. Beach people? I pray for you. And for your sunburned, dehydrated, squinty, sweaty, sand-covered bodies. Maybe we can be better friends at heaven where there's no more beach.)

But I digress. If you're in charge of the guest services team at your church, chances are good that you are already feeling the pinch of summer. Whether your volunteers have fled to high ground or sandy shores or Disney or Great Wolf Lodge, you're worried that there won't be adequate coverage to make it to September. The only problem is that while your volunteers may take some down time, your guests won't. Their version of down time will likely be checking out your church for the first time.

So how do you balance the drought of vols with the influx of guests? Here are six strategies to cope:
Read the entire original post here.