Danny Recommends: SUMS Remix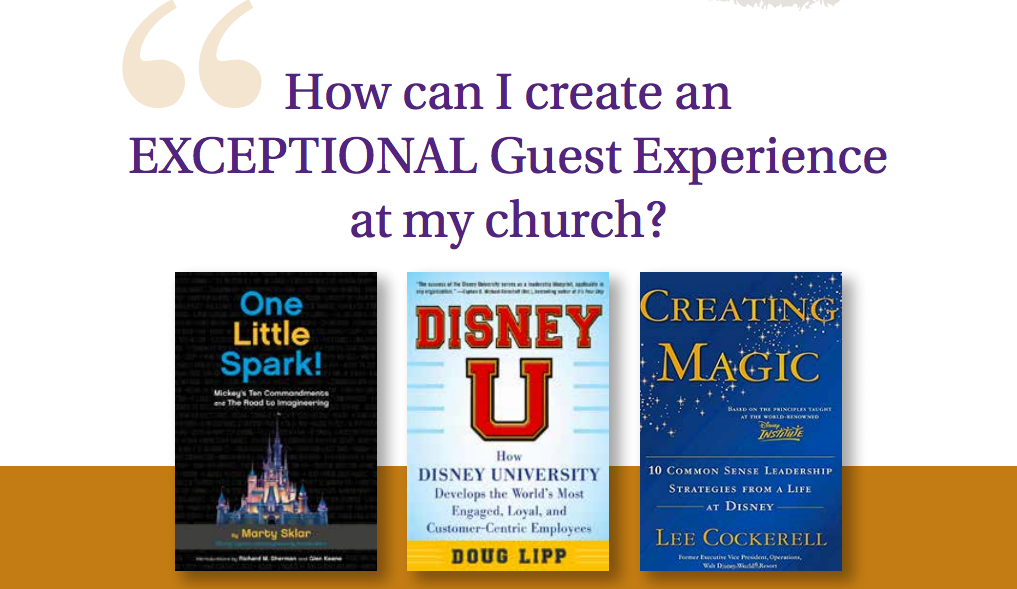 Every so often we dip our toes into a series called Danny Recommends:, posts that tip you off to the stuff that I…you know. The recommendations might be products for use in your ministry, resources that will help you develop leaders around you, or just fun stuff that you need. Want. Whatever. You can also see a full list of recommended books and such over at the Reading List. For other posts in the series, check out the link at the bottom.
You know the drill:
Readers are leaders.
If you're not learning, you're not leading.
Either read or get out of the ministry.
And all of those "crack a book" platitudes sound great, except when you don't have time to digest every good title out there. Or when you don't know all of the good titles out there.
That's where Auxano's SUMS Remix comes in. My friend Bob Adams serves as Auxano's Vision Room Curator and Digital Engagement Leader. Those two super-cool titles simply means that he reads – a lot – and then cuts through the clutter to deliver just what you need.
Published every two weeks, each issue of SUMS Remix looks at a common challenge church leaders face, and provides solutions via brief excerpts from three books, along with "Go Ahead" actions leaders can immediately take. The subscription cost is $48 annually (about 66 cents per summarized book).
I've been a SUMS subscriber for a couple of years now. The summaries are always on point, and they often feature a book that (a) I didn't know existed and (b) that I now know I need. And for those I know I don't necessarily need, well…that's what the short summary is for. 
Not convinced quite yet? Bob was kind enough to allow me to pass along a free copy of the latest issue, #72, on Guest Experiences. Download it here. 
Disclaimer: FTC watchdogs will probably want to know that the companies listed / linked above did not ask for this endorsement, nor did they provide me with free swag in order to do so. In full disclosure, I have a free subscription to SUMS based on a network I participant in. I'm also a really satisfied customer who wants to let you know where you can get some great products. So there. I only promote items that have benefitted me and that I believe will benefit you.