Flashback Friday: The High Cost of Doing Nothing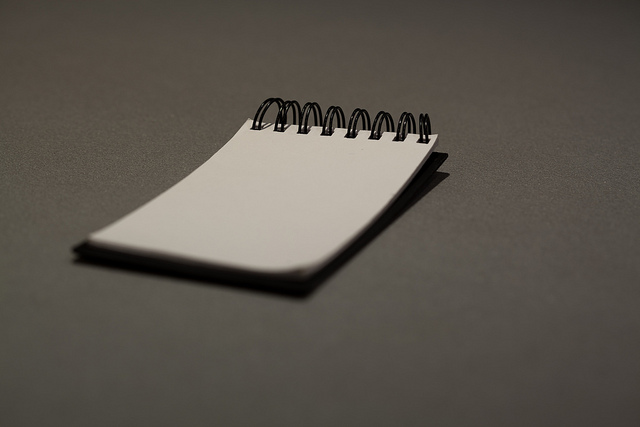 Every Friday I dig into the archives and dust off an old post. If you haven't read it, it's new to you!
Making a change in the way you do ministry can be frightening. Overwhelming. Even paralyzing. There are new budget lines to be reckoned with, new volunteers to recruit, new manuals to be written, and new schedules to adapt.

I see this often in the world of guest services. Many really good leaders use phrases like "We should…" or "I've been thinking about…" or "One of these days…" And while there's good intent, the intent often collapses into inaction. Because doing something feels like such a monumental task, we gradually settle out by doing nothing. Yesterday's ideas never translate into tomorrow's new initiatives, they just crumble into today's failures.

(If it sounds like I know a lot about this, it's because I…uh…I know this guy…)
Read the entire original post here.