Flashback Friday: Pick Up Your Junk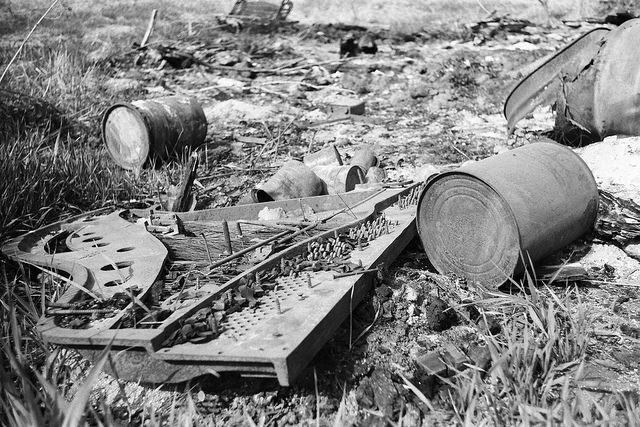 Every Friday I dig into the archives and dust off an old post. If you haven't read it, it's new to you!
No matter the experience you provide for your guests on the weekend, a dirty facility is going to leave a bad impression. It doesn't matter how friendly your greeters are…it doesn't matter how long your pastor spent prepping his sermon…it doesn't matter how quickly you get people connected to a small group. If guests have to walk across a cluttered parking lot or endure filthy restrooms, it will impact the experience. It may not derail it (I believe the Holy Spirit still works amidst trash on the ground) but it will certainly impact it.

The easy, one-size-fits-all solution is this: pick up your junk. Pick it up. All of it. Every time you see it. Every time you notice it.

Let's take a virtual tour of your facility and see what we see, shall we?

(Yes. Yes we shall.)
Read the entire original post here.