Thursday Three For All: Death Valley Vision, Leadership Trajectory, And The World's Shortest Flight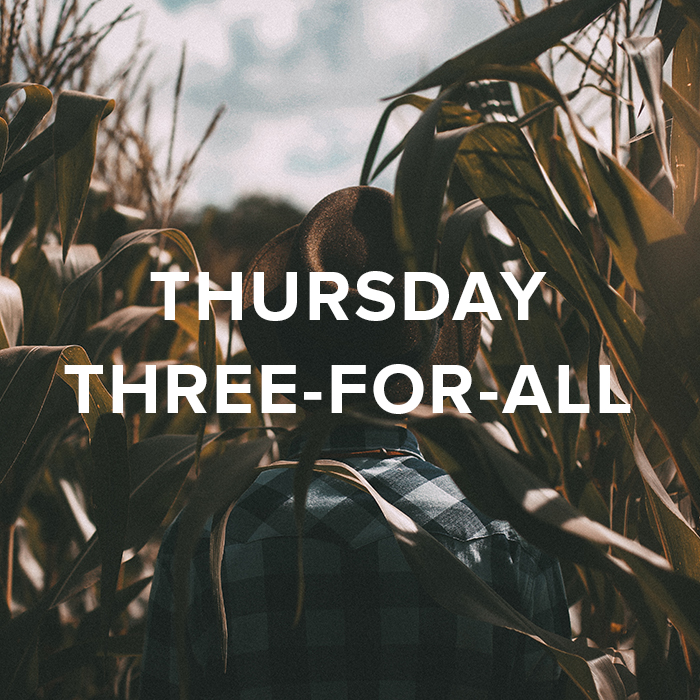 It's Thursday, kiddies: the day when I roll out a few things I've been reading over the past week. Three of 'em, to be exact. Enjoy. (Remember: click on the big bold print to read the entire article.)
(via @chadhunt) I spy an issue (or two) that I struggle with.
Every church needs vision; without it, there is little or no impact. Vision is simply knowing where we are today and discerning where God is leading us tomorrow and beyond. Discovering vision isn't so difficult. God already knows the plan and He is faithful to reveal it to those who seek it. Typically pastors have no problem sharing vision. They can easily envision gospel impact and church growth.

Vision causes excitement. People will rally around "what can be" pretty easily. However, vision has to become more than just words; it must generate something deeper than an emotional moment. Vision is pointless without execution (something churches often struggle with). When vision casting isn't followed by vision execution, it probably means the the vision is stuck in death valley.

Here are four symptoms you'll experience when vision gets stuck in death valley:
(via @leadershipfreak) Love this. You're in charge of how you grow.
Short-sighted leaders are too concerned about being in charge of others. Take charge of your own development.

Developing your own leadership is tougher than helping others develop theirs.

Change trajectory by choosing a neglected leadership behavior to practice. After you choose, narrow your focus. Don't change everything. Change one thing.

Daily nudges are better than weekly leaps.
(via @laughingsquid) You might think it's the American run from RDU to Charlotte, but you'd be incorrect.
photo credit: Jason Mathis