Christmas at DPAC: Day One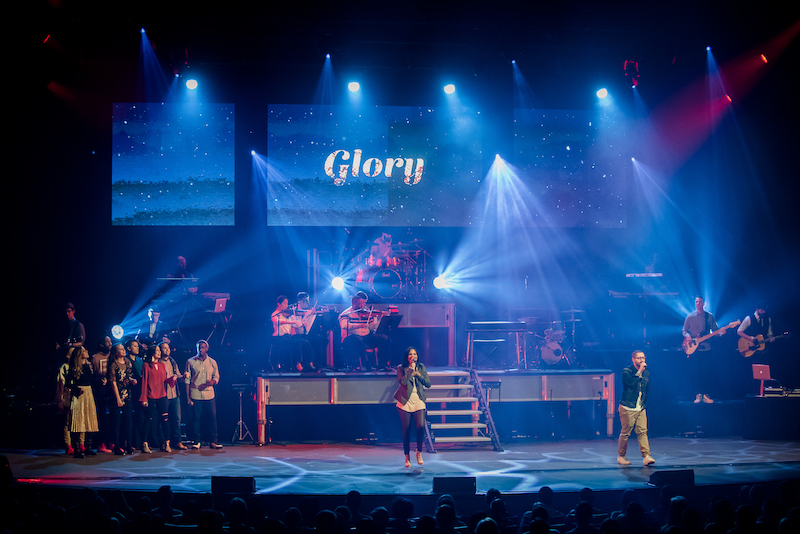 Christmas came early to downtown Durham last night. 2,600 in attendance at the first service. 311 volunteers. All heard the gospel clearly presented amidst the sights and sounds of the season.
Here are a few scenes from day one. Would you pray as we head into three services today and our final two services tomorrow?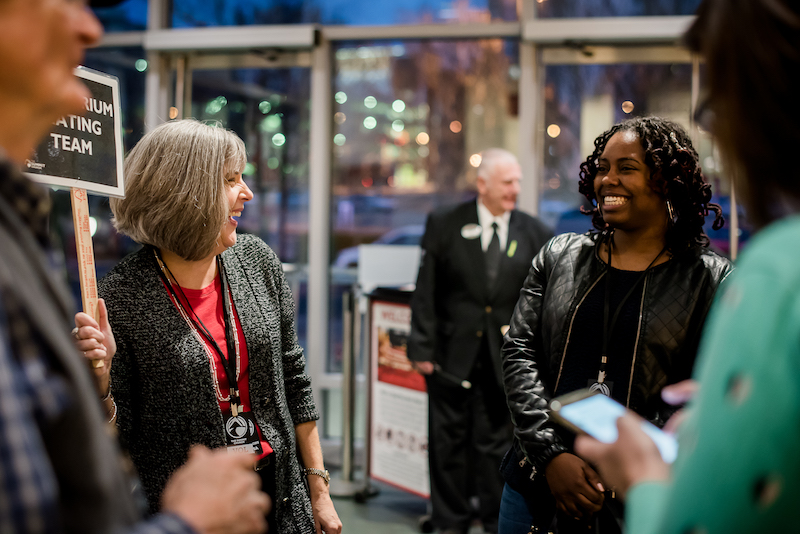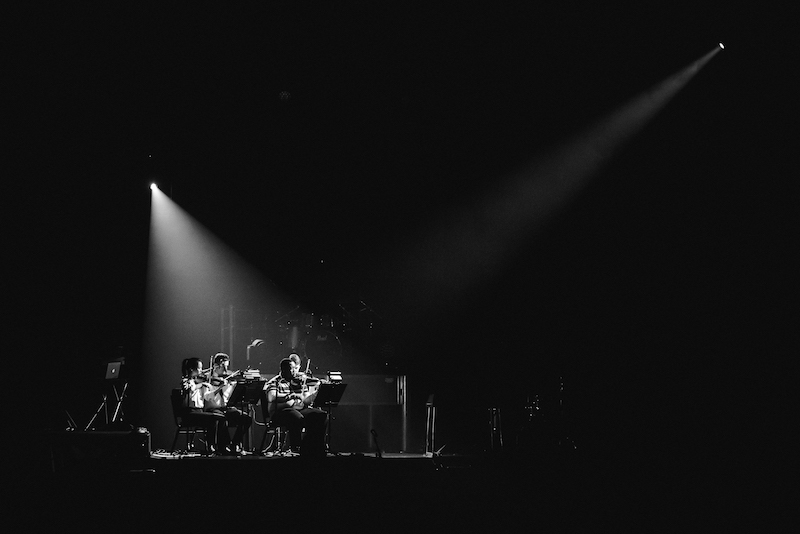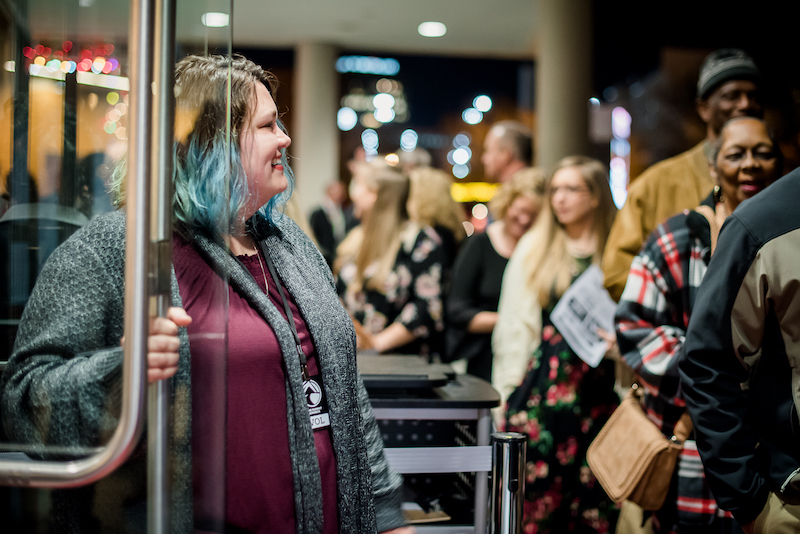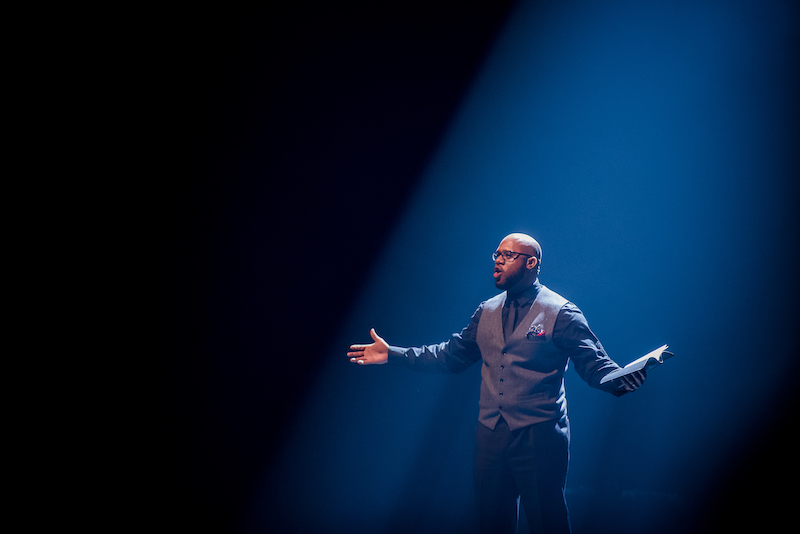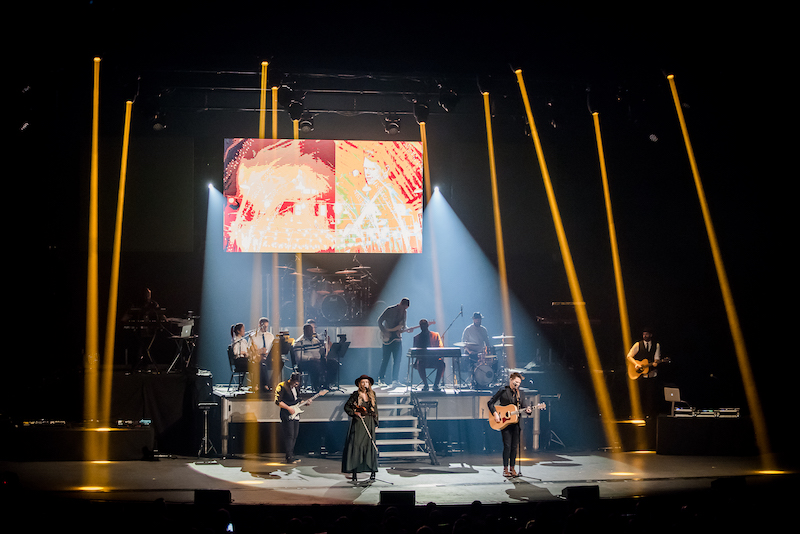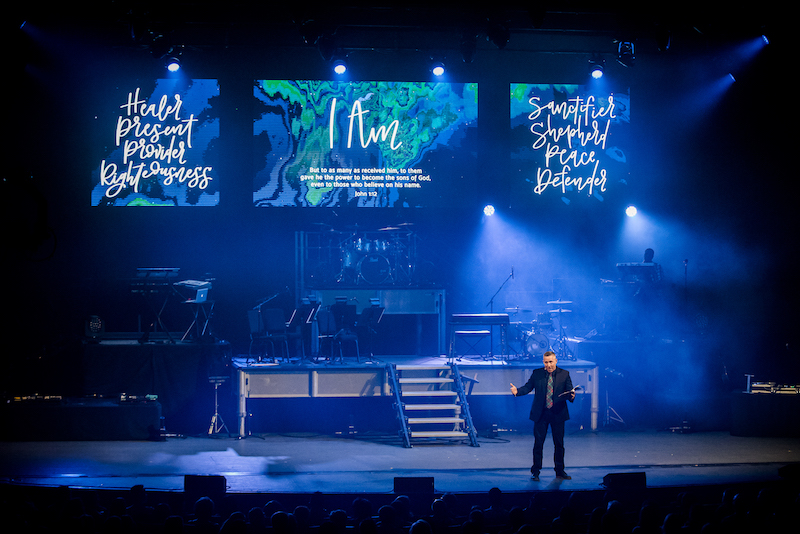 photos by Sara Davis