Guest Services Workshop: Central Florida Edition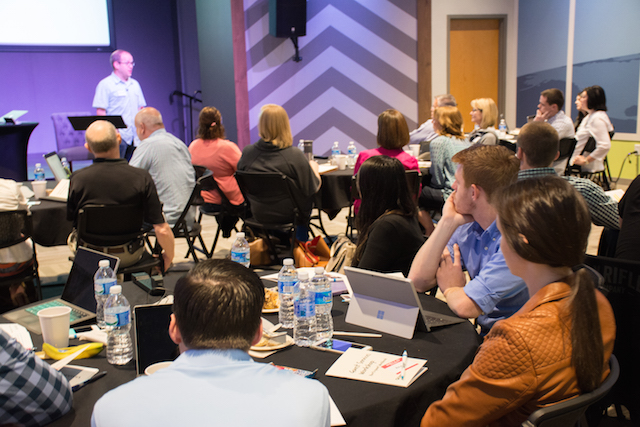 Florida friends, I'm heading your way.
Next month I'll be in Orlando leading a Guest Services Workshop, and I'd like for you to join me. The event will be hosted by Grace Alive Church and First Baptist Orlando, and is specifically geared for you to bring your team.
If your church struggles with reaching or keeping guests…if your volunteers have forgotten why they are showing up each week…if you find yourself wrestling between wowing your community or simply making disciples…then the Guest Services Workshop has been designed especially for you. This fast-paced, information-packed session will marry the why of guest services with the practical what and how of making it happen each week. Topics include creating a guest-friendly culture, how to kill a toxic culture, defining the vision for your guest services team, the five plumb lines necessary to serve guests well, and more.
The details:
Saturday, February 10, 2018
8:30 AM – 12:00 noon
hosted at First Baptist Church Orlando
3000 South John Young Parkway
Two pricing packages are available, which includes the training, training materials, and breakfast.
$250: bring up to 12 team members
$500: bring up to 25 team members