Flashback Friday: Six Times to Talk to Your Guests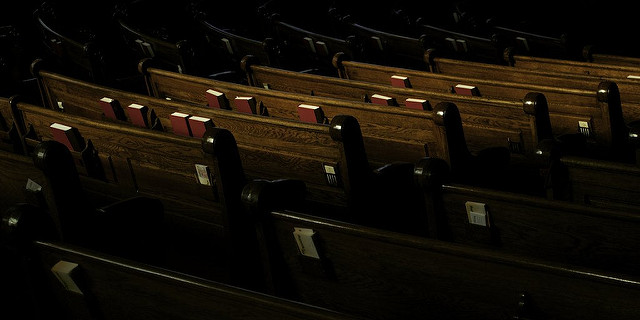 Every Friday I dig into the archives and dust off an old post. If you haven't read it, it's new to you!
Let's start with the basics: we should aim to talk to our guests all the time. When they show up on the weekend, they are our honored guests (that's why we call 'em guests, and not the V-word).

But there are strategic times during the worship service when we should especially address our guests. When we do so, we serve not only our guests, but our members and regular attendees as well. Addressing guests reminds a growing church that there are newcomers in the midst, and encourages a plateaued or declining church of our evangelistic responsibility.
Read the entire original post here.