Instead of Me: Betrayed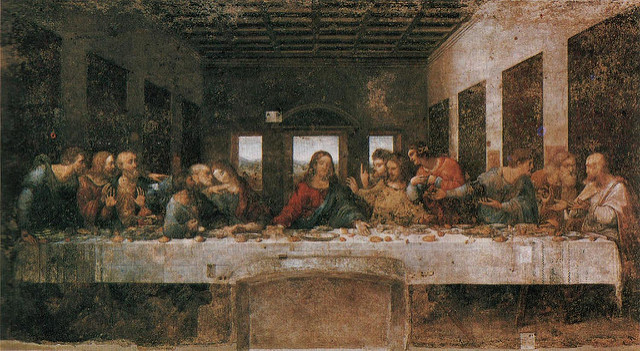 It's Passion Week. This weekend, millions of Christians around the world will observe the death and celebrate the resurrection of Jesus Christ.
Over the last few weeks our pastor has been in a sermon series called "Instead of Me." The bumper videos prior to each sermon have been powerful, sobering, and awe-inspiring.
As we reflect on the week that changed human history, take some time to watch, remember, and be grateful that Jesus went to the cross instead of us.
Instead of you.
Instead of me.
Subscribed via email or RSS feed? Click here for the video.
Instead of Me | Part 1: Betrayed from The Summit Church on Vimeo.
video credit: Ricky Harris, Jr., spoken word. Summit Church video team: videography.