Q&A: How Do We Handle Multiple Services at the Same Location?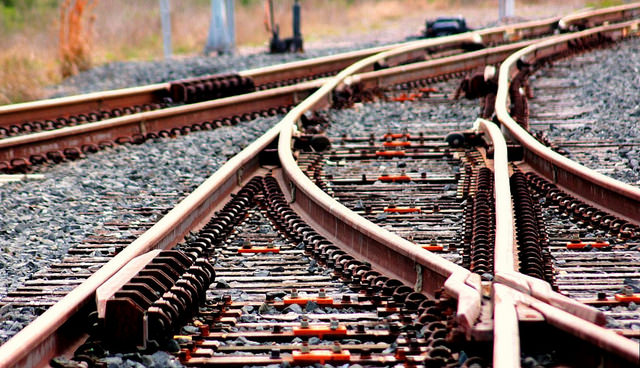 Q:

A:
I'm going to read a few things into this question that may or may not be true. Primarily, I'm going to assume that the asker doesn't currently have multiple services, but is curious about best practices in launching another service. With that said, here are a few thoughts:
1. Consider why you're launching another service.
Is it to accommodate growth? Adding a service time is a great way to double seats without costing a dime. Is it to add a variety of worship experiences? Be careful that you're not diluting your church's mission by trying to do too many things and take on too many identities. There are countless reasons why you'd add a service time, but knowing your why will help you explain your why…both to yourself as a leader and to your congregation.
2. Implement "attend one, serve one."
One of my best arguments for multiple services is that it gives our volunteers a chance to both attend and serve. Sadly, too many volunteers take on a martyr mentality and miss services because they're serving, which leads to burnout and is detrimental spiritually. Don't launch an additional service without highlighting the benefits to volunteers. And speaking of volunteers…
3. Highlight new opportunities to serve.
You're going to need new people on guest services and in your kids ministry. You'll need extra help in the sound booth and on the stage. A new service time gives plenty of opportunities for new people to jump in…don't let those opportunities pass without highlighting them.
4. Install an adequate buffer between services. 
You're going to need time to reset the auditorium, debrief your next team, and troubleshoot the previous service. And don't forget those same transitions have to happen in the kids' classrooms, in the lobby, and in the parking lot. Don't stack services so tightly that you bottleneck the start time of the next service.
5. Ask people to pick.
There are a lot of benefits to a church with multiple services, but one of the drawbacks is that it fosters a consumer mentality. Yes, encourage your congregants to choose a service that works with their serving and life schedule, but more than that, ask them to pick a service and stay there. It's hard to build a feeling of community if our "community" changes every week. I have a friend who chooses the service time and campus they attend based on when they happen to wake up. Not a good strategy for being a part of the body.
6. Ask people to plant.
Let's be clear: new service times are the most inconvenient convenience. They are convenient because they give people choices, but inconvenient because we're asking friends to potentially split the difference on the times they attend. Don't sabotage your new service time by forgetting to be intentional about asking people to make the move. Ask for a commitment. Ask for small groups or volunteer teams to make the move together. Ask people to plant themselves for a pre-determined amount of time to give the new service a chance to develop roots.
7. Spread your leadership around. 
Don't stack all of your pastors, elders, and small group leaders in one service. For a time, you may find it necessary to assign a service time to your paid staff and key leaders in order to spread the DNA of your church.
8. Keep it consistent. 
Nothing will kill the vibe of an additional service quicker than the congregation feeling like they're missing out on something at another service. Programming and announcements and service elements should remain the same across the board. Besides…who has time to plan multiple formats on the same weekend?
I guarantee I'm leaving out an answer that you have a question for, or I've skipped an insight you want to point out. Feel free to comment below.
Want to submit a Q for a future Q&A post? Do it here.