Pinelake Church (Brandon, Mississippi)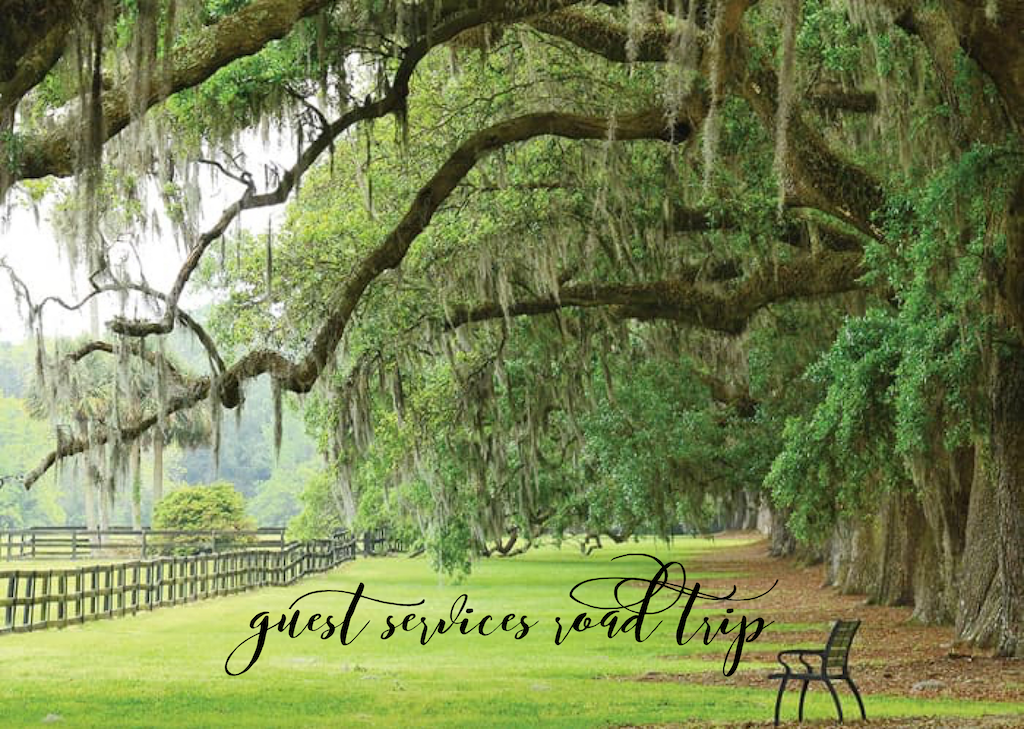 Each month, we revisit a series of posts called Guest Services Road Trip. We'll travel the country from the comforts of our couches, interviewing leaders who are in the trenches of ministry. Do you have an idea for GSRT destination? Have a leader I need to talk to? Want the inside scoop on churches that seem to be doing this hospitality thing really well? Let's talk.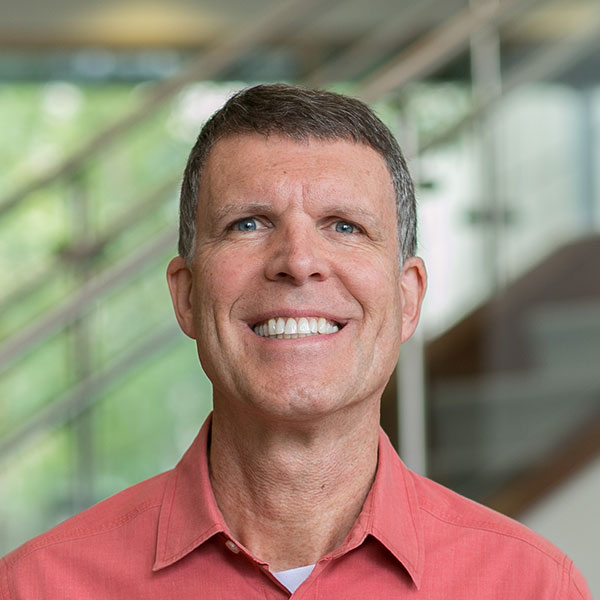 Larry Stege is the Pastor of Guest and Member Services at Pinelake Church's broadcast campus in Brandon, MS, a role he has held for the last three-and-a-half years. Prior to that he served as Pinelake's Small Groups Pastor. Pinelake is a church of 10,000 people spread across five campuses in central Mississippi. Larry describes Pinelake as "a movement of God in the middle of Mississippi. Our heart is to reach Mississippi one life-change story at a time."
Get in touch with Larry via email.
What are the top three books you've read on the topic of guest services and/or volunteerism?
Inside the Magic Kingdom (Tom Connellan), The Volunteer Revolution (Bill Hybels), Turn the Ship Around! (L. David Marquet)
What does your training process look like for your guest services volunteers?
Actually, we are in the middle of restructuring our Guest Services team to accommodate the fact that we have more than doubled the size of our team in the past three years. In 2019, we will be pushing down training to our leaders (each of whom have responsibility for seven or fewer volunteers).
How is your guest services team structured? 
We have directors who each have responsibility for an entire team, e.g, Usher Team, Parking Team, Greeter Team, etc. Each team has a coach for each service, and each coach has multiple leaders of 5 to seven people. All volunteers are coordinated through a Game Plan for each service, which is sent out to everyone on the team attached to a weekly email on Thursday afternoon.
What is one of your best practices / ministry hacks that you're especially happy with?
The Game Plan has been a "game changer" for us. Not only does the Game Plan include everyone who will be serving in Guest Services and where they will be serving, but other ministries as well, including Connections, Baptism, War Room, Security, Medical Response, Facilities, and Spiritual Counseling Teams. It keeps everyone on the same page, and makes it easy to know who to contact when needed. (view Larry's Game Plan)
What is a challenge you're currently facing on your guest services team?
In January, we will be adding additional services in a new 43,000 square foot building that will be completed soon. It will require an entirely new team of leaders and volunteers to cover all of the Guest Services needs throughout the building.
What has been one of the biggest mistakes you've made in leading your team and/or implementing a guest services culture? 
Since 3 1/2 years ago when I first became responsible for Guest Services at Pinelake Reservoir campus (our broadcast campus), we have turned over all of the leadership with the exception of two people. I was so concerned about training the new leaders and making sure that things were getting on the right track, that I was reluctant to release ministry to my leaders. We are doing that now in a big way, but I should have done it as soon as the new team was in place and trained – about a year-and-a-half ago.
What is an idea you'd like to experiment with or implement over the next six months?
In 2019, we will be primarily doing training at the leader level on a weekly basis; however, we will still have larger gatherings throughout the year that will be focused on relationship building across the teams – basically Guest Services Socials. The hope is that these will help people who serve in Guest Services to get to know people they don't know as well as get to know people they already know better. I am looking forward to seeing how successful this strategy will be in bringing a sense of family to our Guest Services Team!
Disclaimer: FTC watchdogs want me to tell you that if you order a resource from a link on this page, I may receive a small affiliate commission from Amazon. If that bugs you, feel free to bypass my link and buy from a vendor of your choice. But still: buy it. I only promote items that have benefitted me and that I believe will benefit you.