Danny Recommends: TSA Pre✓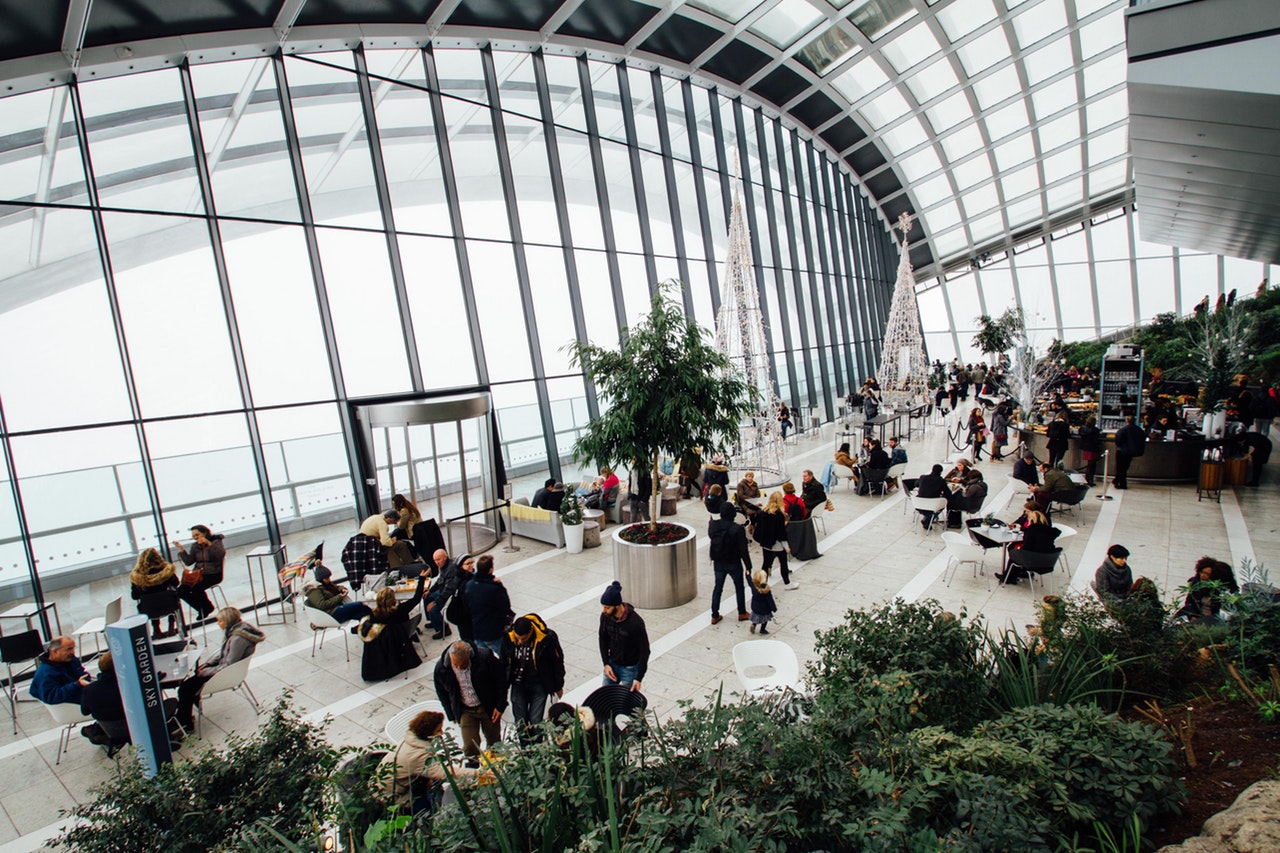 Every so often we dip our toes into a series called Danny Recommends:, posts that tip you off to the stuff that I…you know. The recommendations might be products for use in your ministry, resources that will help you develop leaders around you, or just fun stuff that you need. Want. Whatever. You can also see a full list of recommended books and such over at the Reading List. For other posts in the series, check out the link at the bottom.
Traveling is hard enough. There's the germs. The tight spaces. The "due to turbulence, we are unable to serve you our customary 2 oz. cup of lukewarm coffee and three mini pretzels."
That's why I'm proud to make the first "Danny Recommends" of 2019 this one: you need to get TSA Pre✓.
Many of you already use Pre✓, but if you don't let me spend the next few paragraphs convincing you of its majesty.
Here's the skinny: Pre✓ allows you to skip the normal airport security lines. You don't have to take out your laptop or liquids. You don't have to remove your belt. And maybe the best of all – glory hallelujah – you don't have to remove your shoes and walk in your sock feet on the dirty airport floor. Because #FootFungus.
And oh boy…is Pre✓ ever a time saver. I've never been more than five deep in the security line. My personal best time from walking into the airport to getting on the other side of security is two minutes, forty seconds. (Previously, it took me longer than that to boil my feet to kill the newly acquired #FootFungus and re-tie my shoes.)
Pre✓ costs $85 for five years. In full disclosure, my credit card company reimbursed me for it as a card member bonus. But after using it once, I knew I would be a lifetime member, whether I was paying or not.
To get Pre✓, you have to apply online and then submit to an in-person interview and fingerprinting. The application takes only a few minutes, and the interview just a few minutes more. I had my approval within a few days after the interview.
If you fly more than a few times per year, Pre✓ is a worthy investment. Apply for that today.
Disclaimer: FTC watchdogs will probably want to know that the companies or products listed / linked above did not ask for this endorsement, nor did they provide me with free swag in order to do so. I'm just a really satisfied customer who wants to let you know where you can get some great products. So there. Further, if you order a resource from a link on this page, I may receive a small affiliate commission from Amazon. If that bugs you, feel free to bypass my link and buy from a vendor of your choice. But still: buy it. I only promote items that have benefitted me and that I believe will benefit you.