Danny Recommends: iPad Stands and Keyboards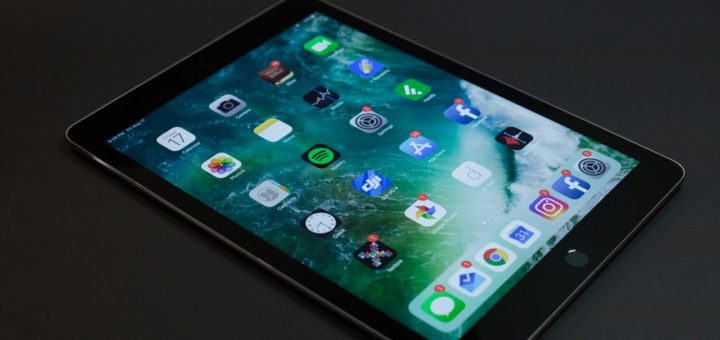 Every so often we dip our toes into a series called Danny Recommends:, posts that tip you off to the stuff that I…you know. The recommendations might be products for use in your ministry, resources that will help you develop leaders around you, or just fun stuff that you need. Want. Whatever. I have a full list of recommended books and such over at the Reading List, but these posts will go into further detail. For other posts in the series, check out the link at the bottom.
---
Recently we launched a new campus, and that campus was the first to make the wholesale switch to iPads at the First-Time Guest tent. We have paper backups in case the line gets busy or the wi-fi goes down, but so far electronic entry is ruling the day.
One of the big questions going into launch centered around stands and keyboards. We've used various models at our Next Steps tables for several years, but nothing felt like the best option.
And this time around, we sampled and sent back several choices, finally settling on the three I'm going to share with you today:
iPad stand: CarrieCathy Kiosk
Full disclosure: I didn't realize this was called CarrieCathy until just now when I looked it up in my order history. So I feel like that's a point in the negative column.
But I digress. I like this stand because of its durability, its ease of rotation, its non-skid feet, and its simple key lock to secure the iPad. Some other models we looked at utilized screws…screws!…to get the iPad in and out. Can you imagine doing that every weekend? (#FirstWorldProblems)
The drawback to the CarrieCathy (besides the name) is the lack of a security cable. You can always buy one and attach it, but a built-in port would've been a bonus.
See the CarrieCathy Kiosk on Amazon.
iPad keyboard: Omoton Ultra-Slim Bluetooth
We're now roughly six weekends in to the new campus, and these cheap inexpensive keyboards have proven they can take a beating. Since they're Bluetooth, you'll have to make sure that you have everything labeled accordingly if you have more than one iPad. The one con is that they are battery powered (I would rather have a rechargeable option). But for 16 bucks, you can't beat this one for the price.
See the Omoton keyboard on Amazon.
Bonus: iPad charging station
Since we're on the topic of iPads, I also like the Kensington Universal Lock and Charge Station (with door). I don't recommend this if you just have one or two iThings (just lock those suckers in a desk drawer). But if you want a charging option for lots of units, this will hold up to 12 devices.
---
---
Disclaimer: FTC watchdogs will probably want to know that the vendors listed / linked above did not ask for this endorsement, nor did they provide me with free swag in order to do so. I'm just a really satisfied fan who wants to let you know about helpful things. I only promote items that have benefitted me and that I believe will benefit you. So there.
---