Your First-Time Guest Process Should Be Boring.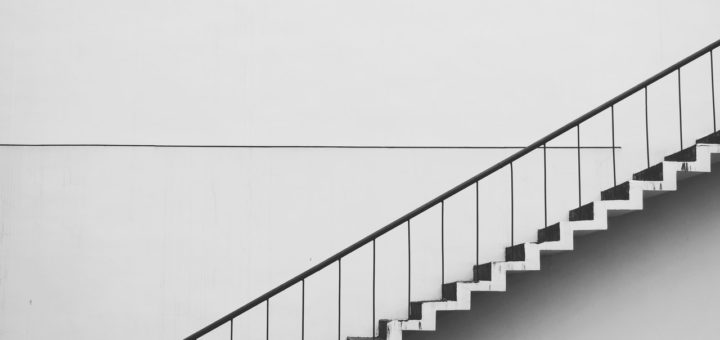 Many times, we assume that we simply have to deliver the sizzle and sparkle to our first-time guests. After all, if we don't knock their socks off with our golf shuttles and Disney-esque environments and free toaster ovens branded with our church logo, how can we ever convince them to come back?
Don't get me wrong: I believe in surprise and delight. But I think what surprises and delights our guests may be different from what we would imagine. I've found that most of our first timers are surprised to discover we've thought through their first moments on campus. They're delighted by small acts of service. They're wowed by clear processes.
Here are four reasons I think "boring" is something to consider:
1. Boring is intuitive.
From the perspective of a first-time guest, you don't want a code that's difficult to crack. Your signage and on-ramps should be clear and obvious. The visual cues and prompts from the stage should all point guests to their first – or next – step.
2. Boring is easy to explain.
From the perspective of a church member or a volunteer, you want to provide the easy win of a consistently-delivered process. Whether they're bringing a friend or helping someone they just met after the service, a boring process is easy to remember and easy to navigate.
3. Boring is sustainable.
Pastor Mark Dever says that what we win them with is what we win them to. Too often, we put a ton of effort into a guests's first experience that can never be replicated with our "normal" systems. In other words, our first-time guest processes write checks that the following weekend can't cash. (Editor's note: what's a check, grandpa?)
4. Boring isn't really all that boring.
Keep in mind that a first-time guest is seeing your "boring" systems for the very first time. So while it may feel outdated and yawn-inducing to you, it's not about what wows you. It's about what's helpful to your guests.
So how do you get started being boring? I'm so glad you asked. Get started. Plan the weekend with your guests in mind. Think through the experience before they have to walk through the experience. Create simple, obvious, and repeatable systems, and make sure your regular attendees can help someone navigate those. Stop reinventing the wheel or creating additional hoops to jump through.
You might discover that your version of boring is actually helpful to your guests.
---