Highland Park Community Church (Casper, Wyoming)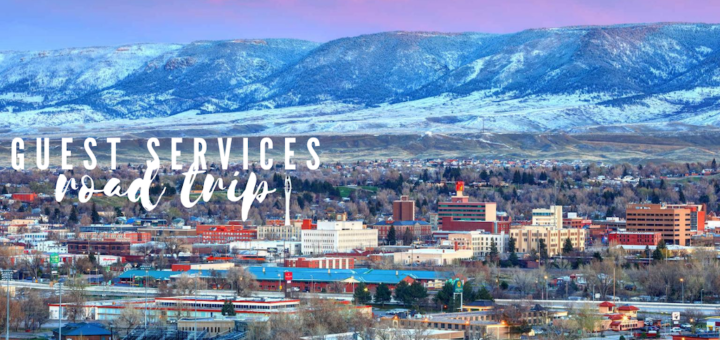 Each month, we revisit a series of posts called Guest Services Road Trip. We'll travel the country from the comforts of our couches, interviewing leaders who are in the trenches of ministry. Do you have an idea for GSRT destination? Have a leader I need to talk to? Want the inside scoop on churches that seem to be doing this hospitality thing really well? Let's talk.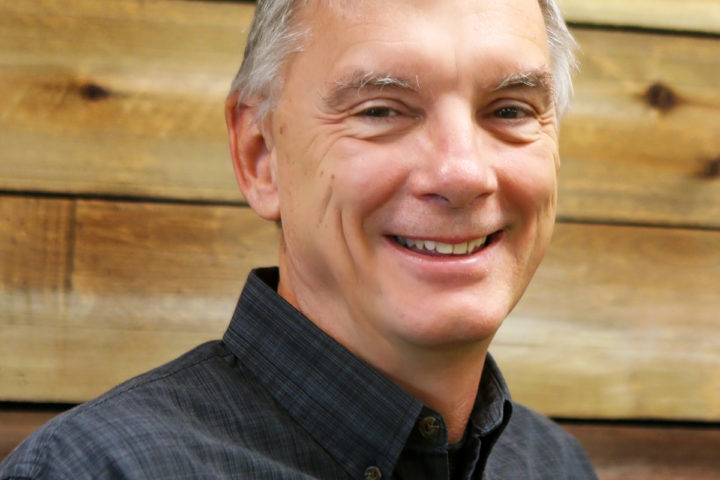 Greg Smith is the Congregational Care Pastor at Highland Park Community Church in Casper, Wyoming. Highland Park's mission is to be a dynamic congregation that takes risks, pursues, God, and loves like Jesus. They are a single site church who sees 1,700 in worship each weekend (average numbers pre-covid).
Greg has been in his role since the beginning of 2020. If you'd like to know more about his ministry, get in touch with Greg via email.
What does your training process look like for your Hospitality Team volunteers?
We provide an initial training video and individual instructions by the Congregational Care Hospitality team leaders.
How is your Hospitality Team structured? Do you ever release guest services volunteers to lead in other ministries?
Our team is spread over the three worship services each weekend. Most work one Sunday per month either as a Greeter, Usher, or at the Information Desk. Volunteers' schedules are coordinated by our office. Many – if not most – of our Hospitality Team Members are already serving in another capacity (either in a Community Group or in leadership capacities throughout the church).
Talk about your assimilation process. What specific steps do you have to move someone from first-time guest to follower of Jesus?
First time guests receive a warm greeting and are invited to visit "The Place"…a booth where information is given about Community Groups. We follow up with interested parties within hours of their visit, and they are encouraged to go through a six week orientation process called IGNITE. From there they are moved into a Community Group and enter into the life of the larger church body.
What is a challenge you're currently facing on your Hospitality Team?
As is the case with every church, the COVID season has had its challenges. Our Hospitality Team has adapted well to the social distancing procedures that we have put into place. Our current challenge – almost six months into COVID – is that our people are getting tired of this whole thing. This has presented our team with some relational challenges as a few folks occasionally take out their frustrations on our team members.
How do you define success on a weekend…either personally or professionally?
Success is greeting people at the doors, engaging with them in a dynamic worship service, and seeing many respond to the call to go further in their faith and in the life of the church. Each week an average of eight to ten people seek more information about community groups. They are contacted within hours of their visit to "The Place," and the process of assimilation begins.
---
---
Disclaimer: FTC watchdogs want me to tell you that if you order a resource from a link on this page, I may receive a small affiliate commission from Amazon. If that bugs you, feel free to bypass my link and buy from a vendor of your choice. But still: buy it. I only promote items that have benefitted me and that I believe will benefit you.