Journey Church (Bozeman, Montana)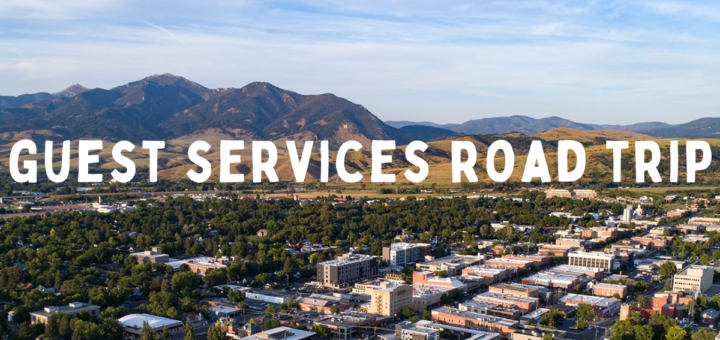 Each month, we revisit a series of posts called Guest Services Road Trip. We'll travel the country from the comforts of our couches, interviewing leaders who are in the trenches of ministry. Do you have an idea for GSRT destination? Have a leader I need to talk to? Want the inside scoop on churches that seem to be doing this hospitality thing really well? Let's talk.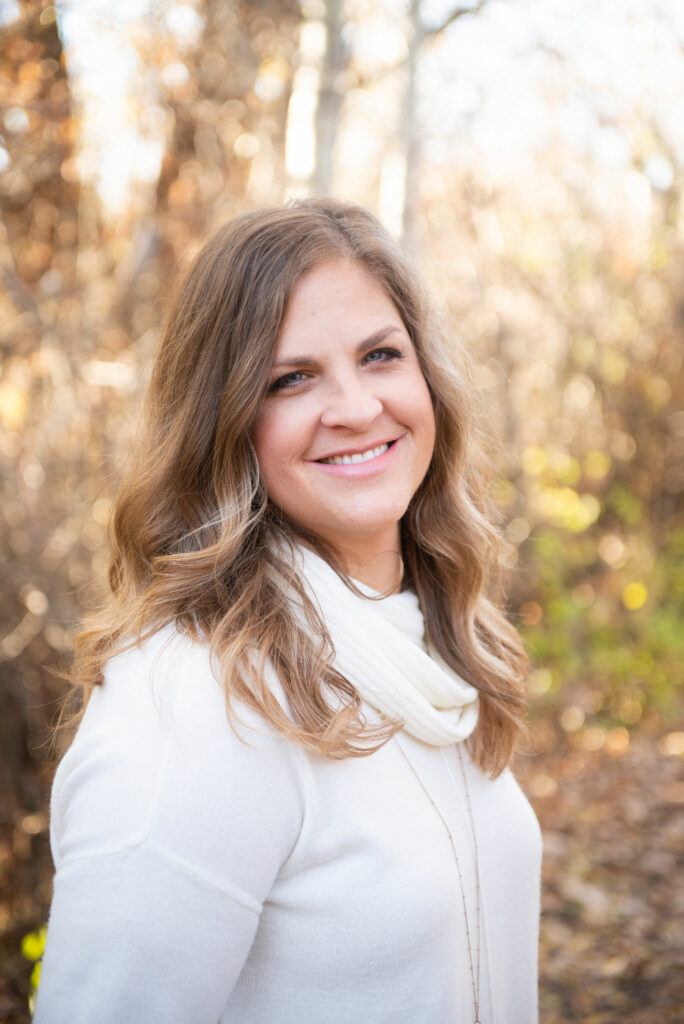 Michelle Quigley is the Connections Pastor at Journey Church in Bozeman, Montana. Journey is a church with a large Sunday gathering, known for a great in-person and online presence. They work hard to make anyone and everyone feel welcome, and they want guests to show up just as they are. One of their primary goals is to move people from weekend-only attendees to getting connected to groups and serving, in order to help them grow into fully-surrendered believers.
Michelle has been a part of Journey since September 2009.
What does your training process look like for your guest services volunteers?
Once people sign up to serve on a team, I email them and welcome them personally to a specific serve team. I then explain they will receive a welcome email from Planning Center where we do all our volunteer scheduling. When they arrive to serve for the first time, they first join our large group huddle, then I will have a team leader walk them through on-the-job training.
Is guest services a "silo ministry" in your church? In other words, does your discipleship team, kids team, worship team, mission team, etc. view it as an essential part of "their" mission?
Currently I would say it is a silo ministry. We are working on changing that, but each ministry area tends to have their own volunteers that they recruit, train, and connect with separately. That said, we do have many volunteers who overlap in several areas of serving.
What is one of your best practices / ministry hacks that you're especially happy with?
We started reading Bob Goff's Everybody, Always together as a team. When our First Impressions volunteers huddle each week before the service, I give a recap of that week's assigned chapter. I use it to challenge, teach, and inspire everyone before I pray and we all begin serving in our designated areas. I have gotten great feedback and everyone loves it (including me).
What is a challenge you're currently facing on your First Impressions Team?
Getting people comfortable to come back in-person and serve again as we reopen during the ongoing COVID situation.
How do you define success on a weekend…either personally or professionally?
For our team, success means connections with people were made. People connect and are inspired by God's truth, relationships are forged and connection (or reconnection) happens, and new people are welcomed.
What is an idea you'd like to experiment with or implement over the next six months?
To build and shepherd teams and not just fill a time slot with my First Impressions volunteers. I'd like to see an individual sign up under a team leader and that leader shepherd them throughout the week. In that way, they are not only serving and filling a spot, but growing relationally with that team as they are being discipled throughout the week and in the years to come.
---
---
Disclaimer: FTC watchdogs want me to tell you that if you order a resource from a link on this page, I may receive a small affiliate commission from Amazon. If that bugs you, feel free to bypass my link and buy from a vendor of your choice. But still: buy it. I only promote items that have benefitted me and that I believe will benefit you.