Church Caste Systems Feel Great. Dismantle Them Anyway.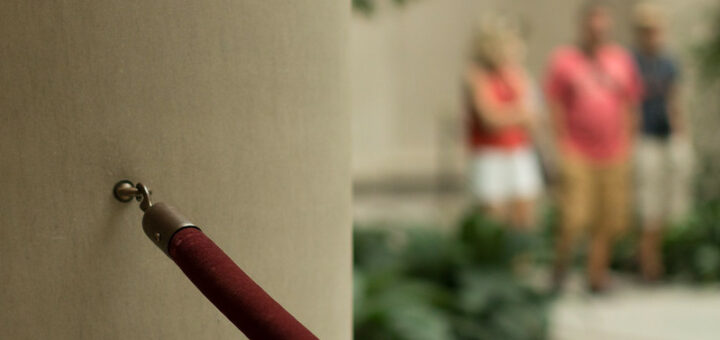 You remember the concept of caste system from seventh grade, right? There's a societal hierarchy that's nearly impossible to break out of. You're stuck in the situation you're born into.
I'm afraid it's possible for us to develop church caste systems, where some attendees move to the front of the line based on who they know or the circles they're a part of. And if another attendee doesn't know someone…or know someone who knows someone…well, they're stuck.
Before we cry "favoritism," let's think about how innocent this can be:
It's innocent for the attendee, because they're simply trying to take a step towards (joining a group / becoming a member / stepping up in leadership). They know someone in leadership, so why not ask the question and see where it goes?
It's innocent for the leader, because they're simply trying to help people connect as quickly as possible. They have someone asking, so why not fast track them to what they want?
This is not to disparage personal relationships between the staff and congregation. More of that, please. This is not to advocate we should have people jumping through unnecessary hoops. Less of that, please.
No, this is about systems that scale. One-off favors are helpful, but rarely scalable. Do for one what you wish you could do for all is an admirable thing for a leader to do, but when it comes to connecting people, our systems should apply to all.
Think about the last time you helped fast-track someone through a process. It felt great, didn't it? You made a difference. You helped them get what they wanted or needed. There's not a thing wrong with that.
But did you point them to a quick fix or did you point them to a proven standard? For example, did you push the normal membership process to the side, because you know them and know their story and so why should they have to sit through a class…or did you encourage them to sit through the class anyway, not because you know them, but because they need to know more than just you…they need to know the story of the church and get to know other people in the church?
One-on-one favors feel great for the leader doing the favor and the attendee receiving the favor. But those two people do not a majority make. Any time we narrow in on the one without thinking about how we scale for all, we hurt the majority.
Thanks to Scott Ballard for the conversation that inspired this post.
---