How to Lead at Other Campuses (When You Can't Leave Your Own)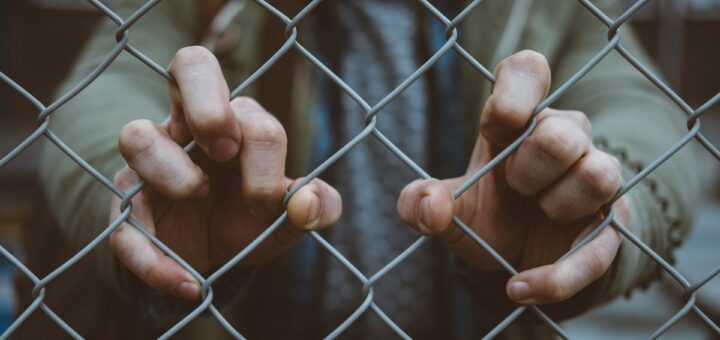 If you're a leader at a multi-site church, how do you effectively lead at other locations when you're tethered to one particular place?
That was my story for the first few years of our multi-site journey. On paper, I was the Connections Pastor (overseeing guest services and our assimilation / membership process) for all of the Summit. In reality, I was leading that effort at our broadcast campus. (Oh…in addition to being Campus Pastor at that campus. Just another tiny detail.)
That meant that I rarely made it to another campus. I'm talking maybe two-times-per-year rarely.
Scenarios like that can lead to frustration all around: frustration from your team, who don't always know what you actually want from them, frustration from your leadership, who don't always see the results they want, and frustration from yourself, because you feel like you're stretched thin.
So how do you lead when you can't leave? Here are a few thoughts:
1. Know your ministry's DNA.
Whether you lead guest services or kids or worship or prayer, know the non-negotiables of your area. Is there a particular training method? A specific curriculum? Defined reporting structures? Cementing these things in your own mind and communicating them to the daughter campus is crucial. [Related post: You Need an EPOD]
2. Replicate yourself.
While it may be true that you can't hire a director of ___ at the new campus, that doesn't mean you can't hand someone that title. Start small with a volunteer coordinator. Invest in them in ways other than a paycheck. Give them the authority as well as the responsibility to run the ministry. [Related post: One Model for Hiring Campus Leaders]
3. Over-communicate. Often.
One of the chief multi-site sins is for campuses (and the leaders at those campuses) to feel like they're the last ones to the party. Communicate what's happening. What's coming. What you're thinking about. And refine your communication so there's no confusion. A weekly email is the baseline minimum for how (and how often) you should touch base. [Related post: What's Your Preferred Communication Gateway?]
4. Build a Cohort.
By far, one of the most effective ways in building leaders, replicating DNA, and expanding the ministry at new campuses has been through our High-Capacity Volunteer Cohort. This actually started because I was tethered to a campus role and needed a way to invest in leaders at other campuses. [Related post: High-Capacity Volunteer Cohort: A How-To Guide]
5. Develop an exit plan.
One of the most practical pieces of leadership advice I've ever been given is this: plan to be four times bigger than you are now. In other words, your systems and structures need to scale with growth. We were somewhere around six campuses before we moved to a central model and I became more of a church hopper. But even if you're just starting the multi-site conversation, it's a good time to get a good-faith expectation on when – if ever – you'll be able to move to more of a "hands on" strategy. [Related post: Where Are You Taking Your Team?]
---