Your Biggest Guest Services Needs Probably Won't Surprise You.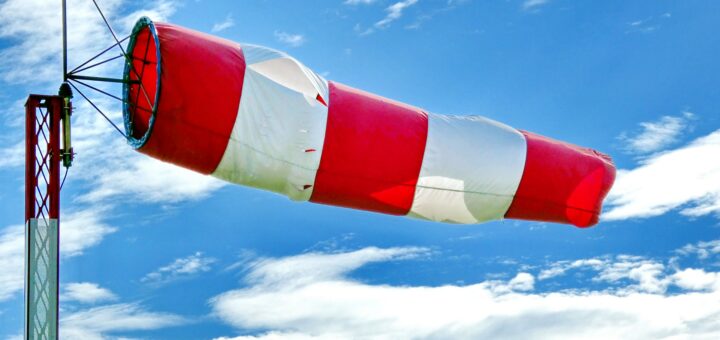 Most church leaders are not caught off guard by the things that stand between their church and a guest-friendly culture.
No clear onboarding process? They usually know about it.
Systems and scripts that speak more to the insider than the outsider? They're well aware.
Unclear signage, lack of volunteers, and an environment that makes it hard to crack the code? They see it … and feel it … every weekend.
No, the biggest needs usually don't surprise leaders. They want to create a better culture for guests. They want their insiders to be more attentive to outsiders. They want to allocate resources and people and time to make the needed changes.
If there's a surprise, it can be found in the pushback: the inability to take the needs of a guest seriously. The lack of passion to make the needed change. The subtle sighs and eye rolls when the leader starts talking about serving guests…again.
To paraphrase G.I. Joe, knowing the real battle is half the battle.
(And by the way, your insiders aren't people to battle as much as they're warriors to recruit. So don't fight them…invite them.)
---