2021 Year in Review: Books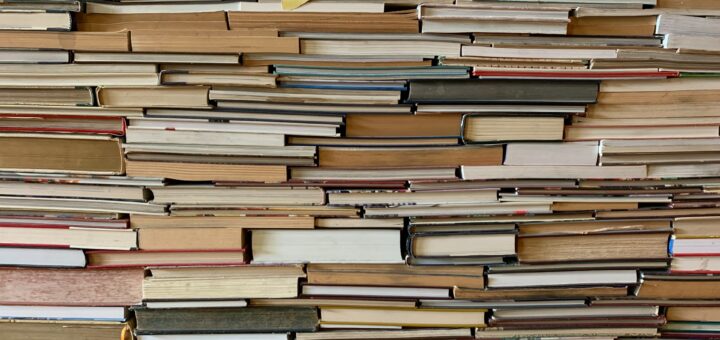 Earlier I shared the top ten most-read posts of 2021. Today, my top ten reads get their time in the sun.
Again this year, I've stuck with my minimum :30 per day. I find that it helps me to prioritize reading and learning. If you're not doing something similar, I highly recommend it for a new year's resolution!
Here's my list. See all of them on Amazon, and then check my notes after the jump.
(Carey Nieuwhof) If you want to work smarter, and not harder, this is a great kick-off-your-year book. (Top Ten Quotes)
(Rebecca McLaughlin) Rebecca is a force to be reckoned with, and you'd serve yourself well by taking up and reading. (Top Ten Quotes)
(Richard Snow) One of the best treatments of Disney history I've read, written by a bona-fide historian.
(Dane Ortlund) True, this book was on many 2020-2021 reading lists. If you haven't read it, please do. (Top Ten Quotes)
(Corrie Ten Boom) I have no idea how I made it this long in life without reading a must-read. So sobering, haunting, and challenging.
(Jennifer Aaker and Naomi Bagdonas) Two Stanford Business School professors tackle (and tickle) with academic research and fun footnotes.
(Denis Kiernan) The Biltmore House is just down the road, and though my wife has taken one of our sons but never me (clears throat), I thought this was a brilliant dive into the history.
(Charles Duhigg) The steadfast classic on human behavior. (Top Ten Quotes)
(Stephen E. Ambrose) I'd never read much (any) of the history of the Louisiana Purchase. This one reads like a novel.
(Isabel Wilkerson) The author tracks three families from the 30s, 40s, and 50s, and what their move represented of other Black U.S. citizens.
---
What's your top ten from this year? I'm currently shopping for my 2022 stack, and I wanna know. Comment below.
---