This Year, Resolve to Show Up.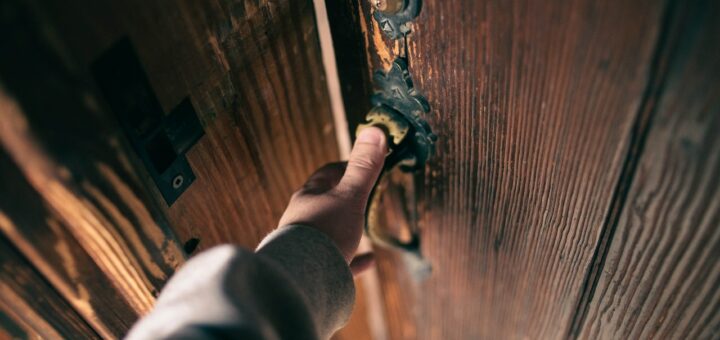 90% of a successful guest services strategy can be taken care of by simply showing up.
If you're a volunteer, show up on time. Don't call out unless it's an emergency. Remember your role on the team and the hole if you're gone.
If you're a staff member, show up with a plan. Take time during the week to think about the weekend. Bring your best self to those you lead.
If you're part of the congregation, show up with intention. Expect that God will use you in the lives of others. Remember that weekends are for new friends.
Certainly, systems are important and strategies should be mapped out and perhaps it's okay to assume that because we're present we're effective.
But we can't be present or effective if we don't show up to begin with.
So this year, resolve to show up.
Again and again.
Week after week.
Your guests deserve no less.
---