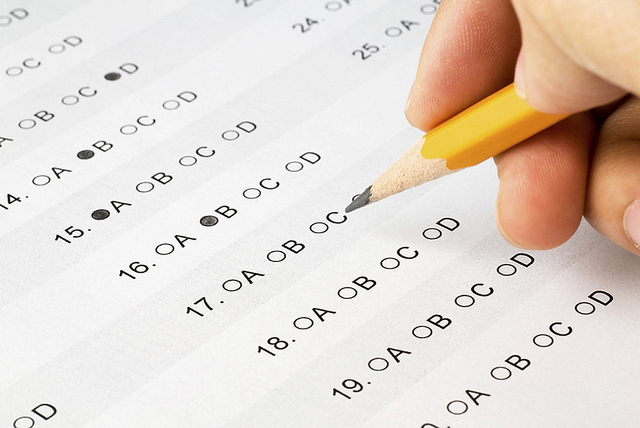 Are we maximizing our friendships?
Have we hit bestie status?
If I haven't given you naming rights to my offspring, let's fix that right now.
Here's where I hang out on social:
Subscribe to Blog via Email
If you serve on a church staff, I'd like to hear from you.
…and finally, if you want to be kept up to date on future training opportunities, sign up below: