Thursday Three For All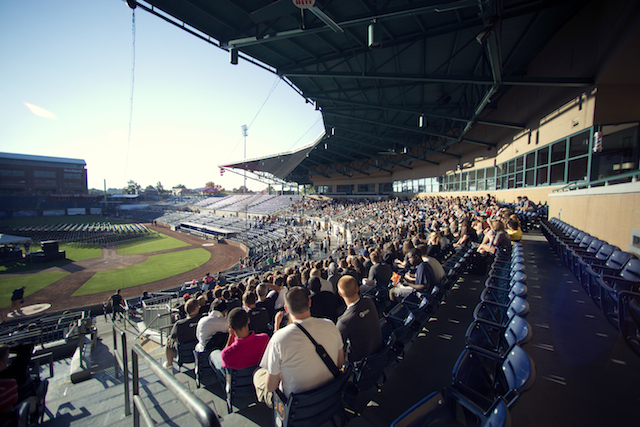 It's Thursday, kiddies: the day when I roll out a few things I've been reading over the past week. Three of 'em, to be exact. Enjoy.
Ready or Not, the Class of 2018 is Here! (via @robertvadams) If you feel like feeling old today, my buddy Bob has just the thing for you. My oldest is a part of the class of '18, so I'm a little misty-eyed over here…
Please read the whole list…but these are my Top Ten:

During their initial weeks of kindergarten, they were upset by endlessly repeated images of planes blasting into the World Trade Center.
Since they binge-watch their favorite TV shows, they might like to binge-watch the video portions of their courses too.
"Press pound" on the phone is now translated as "hit hashtag."
Three Strategies for Church Volunteer Recruitment. (via @TonyMorganLive) If you haven't banged your head on the desk this week, bemoaning your lack of vols, then you're obviously not in the church world. 
(photo credit: Brett Seay)

This time of year can be quite fun as the worship services and other ministry environments fill up again. The challenge, of course, is that it takes people to minister to people. It's right about now that the harsh reality begins to set in–we need more volunteers.

When that happens, the natural reaction may be to blame the congregation. If they started contributing rather than consuming, we would have plenty of volunteers. That's true. Unfortunately, though, our actions often fuel this consumption mindset. In other words, we can become the barrier that prevents people from serving. With that, let me offer these suggestions…
Time lapse video of ships passing through the Panama Canal. (via @LaughingSquid) I don't know why junk like this fascinates me, but it does. Oh, how it does.