Thursday Three For All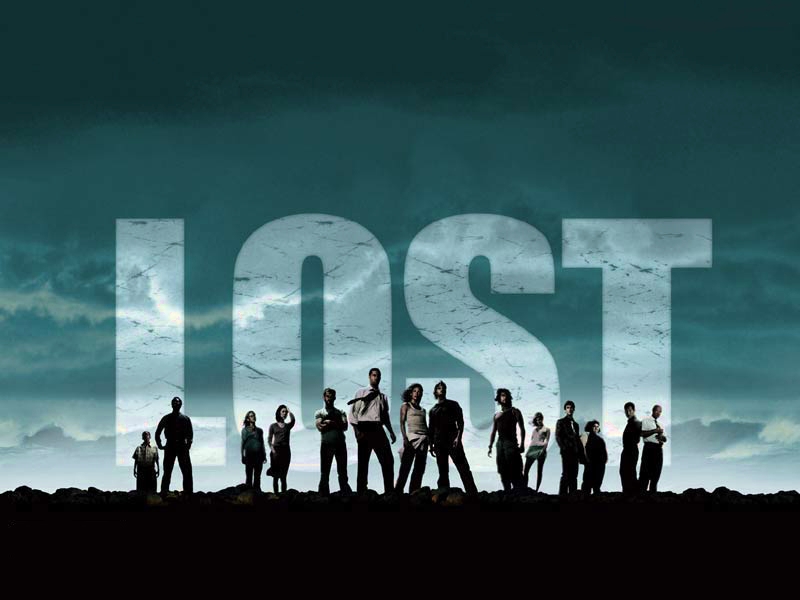 It's Thursday, kiddies: the day when I roll out a few things I've been reading over the past week. Three of 'em, to be exact. Enjoy. 
LOST at 10: Still Lost After All These Years. (via @TrevinWax) The most surprising part of this article? Trevin was dead the entire time he was writing it.
It turned out that Lost's biggest strength proved to be its biggest weakness. Its ambitiousness in creating characters whose lives intersected according to a cosmic purpose couldn't keep pace with itself. The reason we watched Lost was its bold promise that everything will soon make sense. The reason we were let down was that the "sense-making" turned increasingly inward; the haunting transcendence of the island was reduced to the psychological deliverance of the characters.
"Let's Go Around The Room." (via @ThisIsSethsBlog) Yikes. Guilty. How many times have you made this mistake?
If you say that in a meeting, you've failed. You've abdicated responsibility and just multiplied the time wasted by the number of people in the room.

When we go around the room, everyone in the room spends the entire time before their turn thinking about what to say, and working to say something fairly unmemorable.
Celtics Fan Dances to "Living on a Prayer." (via @TheMetapicture) Sure, this is five years old. But if you haven't seen it…