Thursday Three For All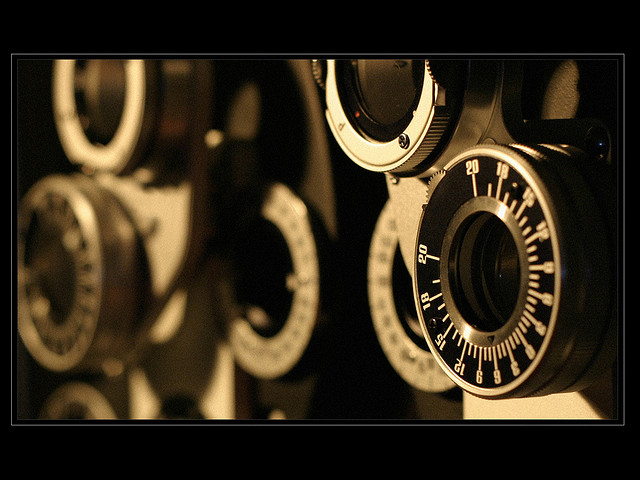 It's Thursday, kiddies: the day when I roll out a few things I've been reading over the past week. Three of 'em, to be exact. Enjoy. 
How to Stay Focused for a Major Project. (via @MichaelHyatt) If there's one thing I struggle with, it's fo…what was I saying?
The most important thing is to recognize up front that we have to prepare. If you were going to pitch in the World Series tomorrow, you wouldn't just show up on game night as if it were any other Tuesday. You can't just wing something like that.

Here are six tactics I use to prevent that from happening, when I'm preparing to undertake any major project. Some are big, some are small, but together they help me stay focused and get the job done. I bet most of these will work for you too.
How to Fix OS X Yosemite's Biggest Annoyances. (via @Lifehacker) Mac users, unite. If you've upgraded to Yosemite, here's how to get some of your favorite stuff back. (My first stop was to bring back the bookmarks bar. Zoiks.)
Reduce the Transparency 

Alongside its new features, Yosemite has a new look, which includes a ton of transparency in windows. For some, this can be annoying. You can disable the transparency in System Preferences > Accessibility > Display. Just click the "Reduce Transparency" check box.
One-Legged Man Turns His Hardship into Hilariously Creative Halloween Costumes. (via @22Words) Amazing.
Josh Sundquist is an author, paralympic skier, cancer survivor, and one of the happiest people you'll find on the internet. He describes himself as a "US Amputee Soccer Team member, motivational speaker, and Halloween enthusiast."

He has proven this love for Halloween over the last several years with costumes that play to two of his greatest skills — namely, being hilarious and…having just one leg.