Vision Weekend 2015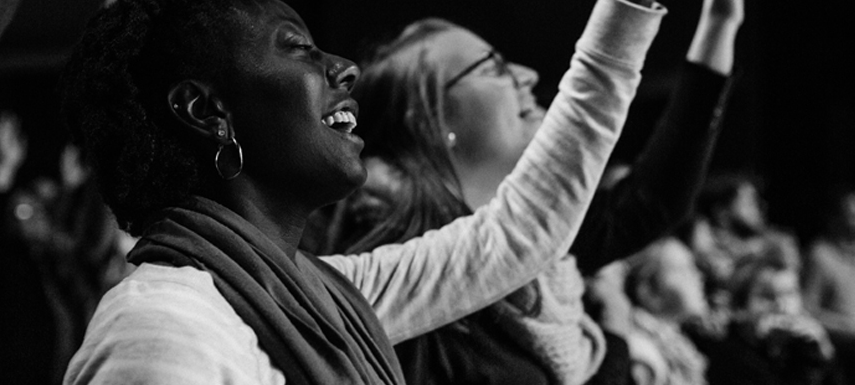 No doubt about it: one of my favorite things we do all year at the Summit is our annual Vision Weekend. It's a look back at God's faithfulness. A look ahead at his promises. And a look around at all of the incredible things he's currently doing.
There's no better way to describe it than simply by showing you. If you missed it this weekend, here's a look at what happened in 2014:
Video courtesy of Josh Sliffe & Lindsey Wachter.