Thursday Three For All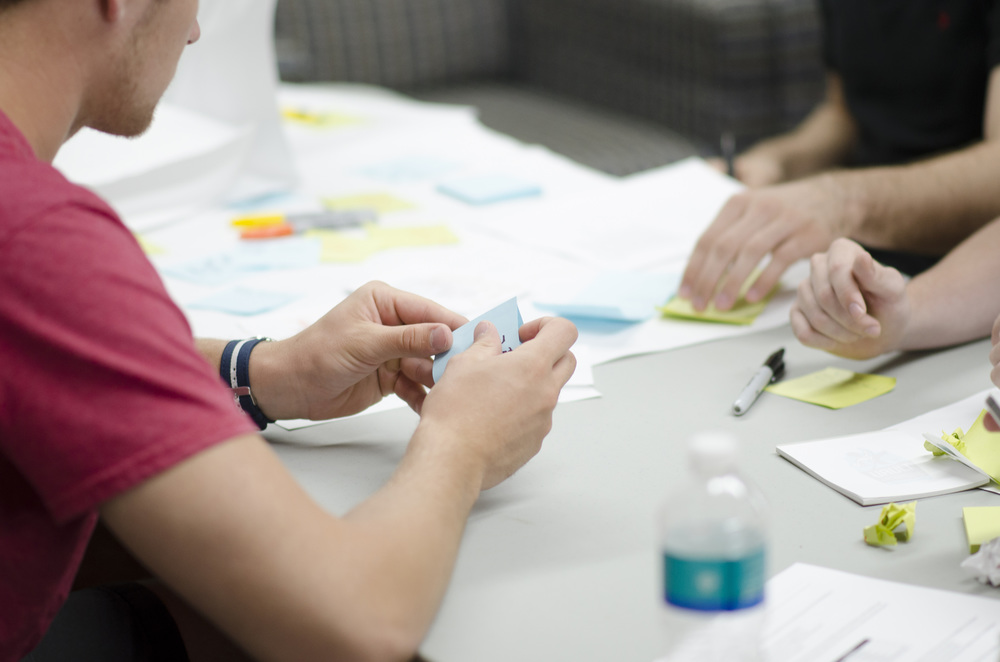 It's Thursday, kiddies: the day when I roll out a few things I've been reading over the past week. Three of 'em, to be exact. Enjoy. (Remember: click on the bold print to read the entire article.)
Brothers, Serve in the Nursery. (via @scemadi, @TGC) Are there some jobs that are beneath you? Not so fast.
Spending an hour with 10 two-year-olds every Sunday may not stretch your preaching skills, but it might just be what the Lord uses to make you a more compassionate and faithful church member in the present and church leader in the future. Nursery service is a great way to grow to love the children in your church—you may just find that requests for their salvation and faithfulness become part of your regular routine in prayer.
Let Your Volunteers Win. (via @timastevens) Tim gives us two great ways to serve those who serve. Here's one:
Listen carefully to their words. If Susan has an idea, even if it's not a new idea, let the whole group know what a great idea Susan had. It will quickly give her (and the team) a sense that she is adding value. And it will give Susan the confidence to be an active participant on the team.
How Long to Read This. (HT @Lifehacker) Ever wondered how long the latest novel or the newest how-to book would take you to work through? This tool is genius.
How Long to Read is a book search engine that helps you find out how long it will take to read books and provide reading time data that is tailored to you. With our simple WPM (words per minute) test you can find out how long it will take you to read almost anything, and also use our search engine to find books that will fit the time you have to read.