Thursday Three For All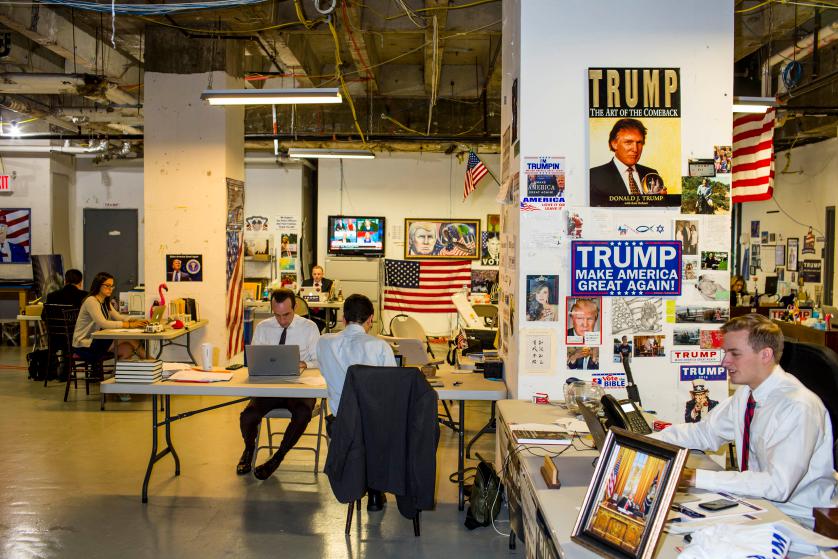 It's Thursday, kiddies: the day when I roll out a few things I've been reading over the past week. Three of 'em, to be exact. Enjoy. (Remember: click on the bold print to read the entire article.)
(via @ryanstigile) As usual, Ryan has some great insight here. If you're considering multi-site – or you're already there – this is a must-read.
Just a few years ago, multisite was one strategy churches considered for reaching more people. Now it seems the standard strategy for every church. It's rare anymore that I come into contact with a pastor of 800+ who isn't already thinking about new campuses.

We think you should think twice before launching another campus. Whether you are an existing or future multisite church, we want you to be as strategic as possible to reach as many people as possible. This month, we're going to try to talk you out of going multisite — or at least out of going before you are ready. We're not going to give you pie-in-the-sky ideals of how great it is to be multisite and why every church should launch a campus next year. You can find plenty of that on your own. Instead, we're going to share the challenges, pitfalls, and shortcomings our team has seen and experienced with multisite churches.
(via @Time) I love a few things: political stories, behind-the-scenes-of-big-event-stories, and stories where the two of those are combined. Whether you're Dem or Repub, you're sure to find something that makes you mad here:
With its color-coded floor plan and handmade signs hanging from the ceiling, Hillary Clinton's campaign headquarters sprawls across a maze of cubicles and shared desks filling two floors of a Brooklyn office tower. Defined by youth, ambition and smarts, the largely millennial crew here is the most advanced digital, policy, analytics and communications operation since Barack Obama mounted a $1 billion-effort in 2012.

But in a season that has upended all the rules, such strength can also be a weakness. Overwhelming force can turn unwieldy, and Clinton's aides have struggled for a year to battle insurgent foes Bernie Sanders and Donald Trump, who operate out of makeshift offices built less around corporate flow plans than a never-ending focus on letting the candidates do exactly what they want.
(via @premiumfunny) Tripp and Tyler deliver up their normal humor, with a bonus in-yo-face commercial at the end! (Feel free to skip that one.)