Flashback Friday: How to Spot a First Time Guest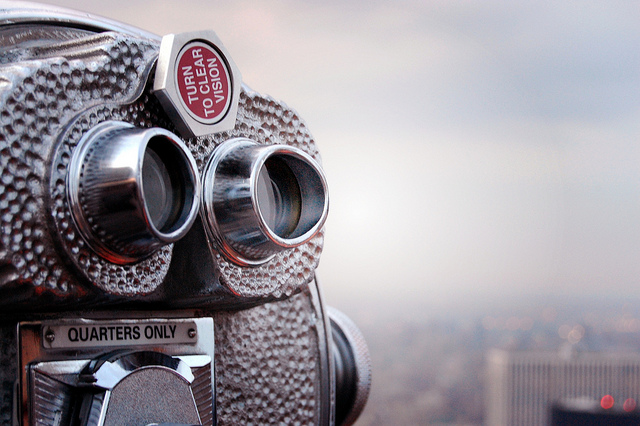 Every Friday I dig into the archives and dust off an old post. If you haven't read it, it's new to you!
How do you distinguish a seasoned member of your church from one who's walking in the door for the very first time? Ideally, you'll simply follow your procedure: have a process that you can use as a tool to identify and greet guests as they arrive.

But what if there's no process? Or what if there is a process, but your guest missed the signage or the instructions or just wanted to fly under the radar? Here are six things that might help:
Read the entire original post here.