Flashback Friday: The Dregs of Craigs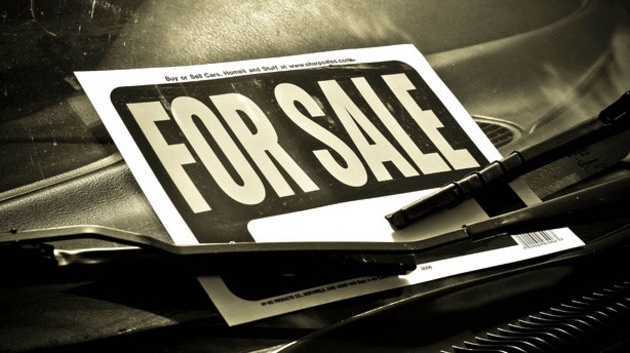 Every Friday I dig into the archives and dust off an old post. If you haven't read it, it's new to you!
We're entering into another week of shopping for a new car for our oldest son, and by "new" I mean "What can we afford if we try to sell his old car that gave up the ghost a couple of weeks ago and then combine that sale price with the change in the cup holder of said car plus a booklet of coupons for free Frostys at Wendy's" and by "we" I mean "my wife finds semi-questionable possibilities on craigslist and Jacob and I roam the countryside looking at said purchases."

I know. I know. I know the first thing that just came to your mind: "Why would you shop craigslist when there are so many reputable used car dealerships in the Raleigh-Durham metroplex?" I will answer your question with a question: Do you know the difference between an individual seller on craigslist and a used car salesman? One is a scammer and a serial killer who will make your spleen into a hood ornament, and the other is an individual seller on craigslist.