Saddleback Church (Lake Forest, California)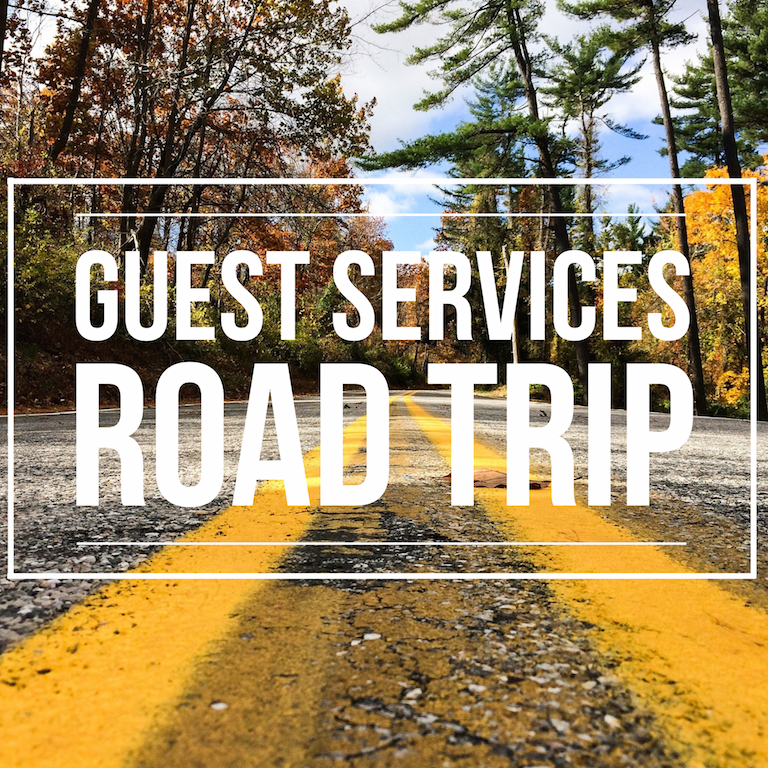 This is the second in a monthly series of posts called Guest Services Road Trip. Join me in traveling the country (maybe the globe?) from the comforts of our collective iDevices, interviewing leaders who are in the trenches of ministry. Do you have an idea for GSRT destination? Have a leader I need to talk to? Want the inside scoop on churches that seem to be doing this hospitality thing really well? Let's talk.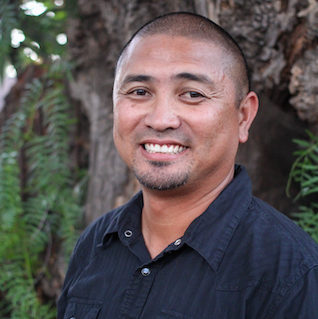 Rommel Manio is the Campus Experience Pastor at Saddleback Church in Lake Forest, CA, a tiny little church of 25,000 in weekly attendance. Saddleback was founded in 1980 by Rick and Kay Warren. (You can see their full history here.) They define themselves as a church for the unchurched, and have led the way in multiple evangelical movements, including multisite initiatives, global relief efforts, and more. They currently have locations in thirteen cities across California, as well as four international locations. Warren's Purpose Driven Church continues to be a pace-setter for many pastors around the world.
Rommel began his role at Saddleback 4 1/2 years ago. As Campus Experience Pastor, he's responsible for designing and implementing guest services across the board. Connect with Rommel via email.
How is your guest services team structured?
It's more of a pipeline/funnel feel. I have seven Guest Services leaders who oversee each team, and each of them has service leaders. I focus on the seven leaders, they focus on their service leaders, and then the service leaders focus on the actual team.
Is guest services a "silo ministry" in your church? In other words, does your discipleship team, kids team, worship team, missions team, etc. view it as an essential part of their mission?
I don't think that it is a silo. I approach each major ministry team with the question, "How can our team best serve you?" I offer our services for any event they are doing outside the weekend service and see how we can better serve them on the weekend.
What is a challenge you're currently facing on your guest services team?
I'm facing some entitlement (maybe stubbornness?) from volunteers who have been serving for a long time. It's the classic situation of how they think things should be versus our vision of how things should be. I'll use the parking team as an example here. My biggest mistake when I came on staff was not fully investing in that particular team. I assumed my leaders there were strong since they've been here for so long. But as time went on, I would hear more and more complaints on how they handle situations. Looking back, I could've come in stronger and led by example. In other words, get out there with them and figure out the best way to serve our guests.