The Journey (St. Louis, Missouri)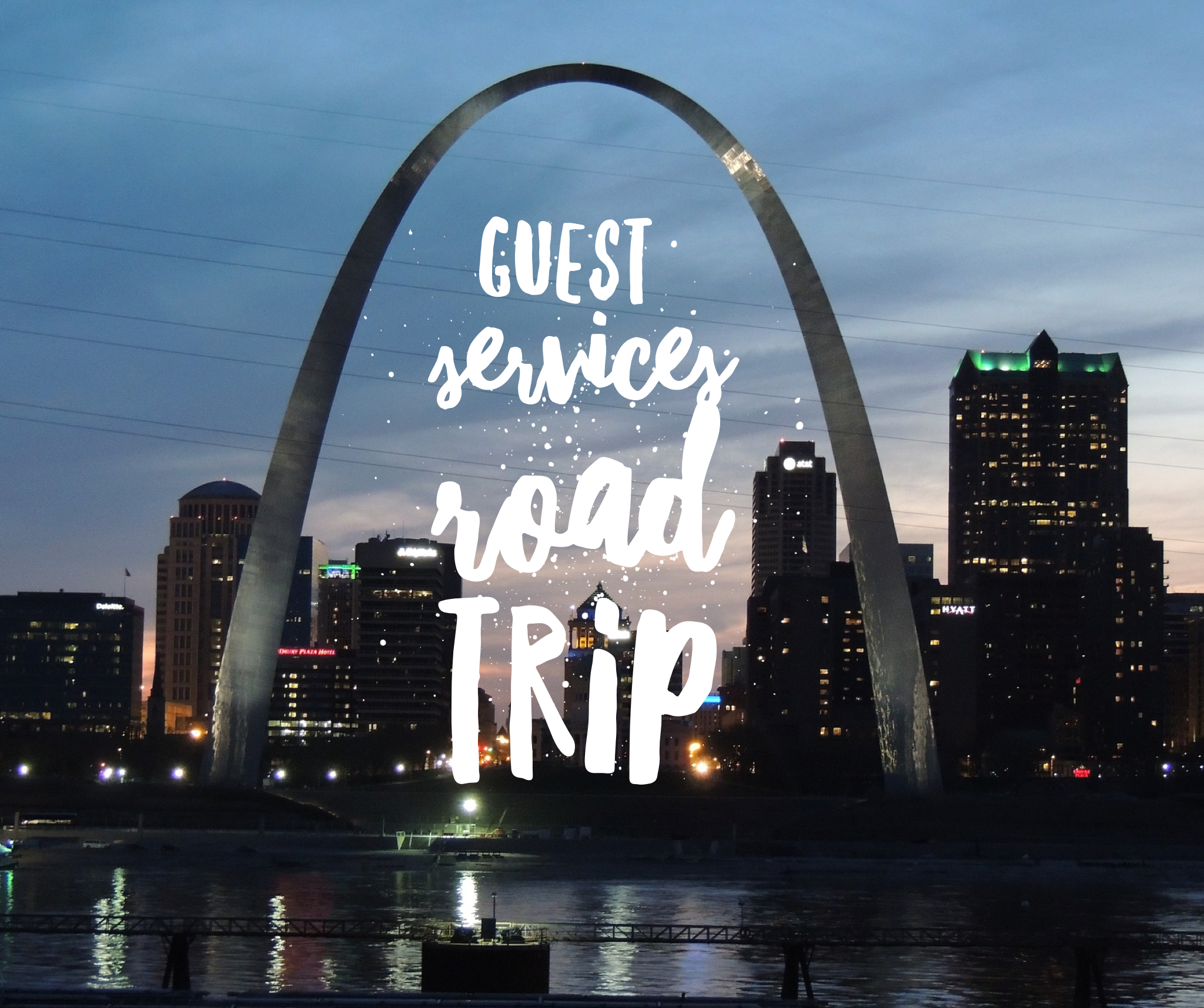 Each month, we revisit a series of posts called Guest Services Road Trip. We'll travel the country from the comforts of our couches, interviewing leaders who are in the trenches of ministry. Do you have an idea for GSRT destination? Have a leader I need to talk to? Want the inside scoop on churches that seem to be doing this hospitality thing really well? Let's talk.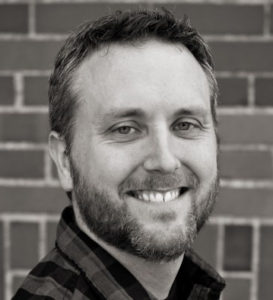 Jeff Hutchings is the Pastor of Connections at The Journey in St. Louis, Missouri. The Journey is one church that meets in six locations, and they're a diverse spiritual community that exists to love God, connect people, and transform the world by growing disciples and starting churches.
Jeff has been a part of The Journey for over eight years, spending most of that time as Pastor of Families. He recently transitioned into his current role, where he oversees the Welcome Teams and Connect Groups. He is a co-founder of the popular Gospel Centered Families blog.
What are the top three books you've read on the topic of guest services and/or volunteerism?
First Impressions (Waltz), Be Our Guest (Kinni), and Fusion (Searcy)
What does your training process look like for your Welcome Team volunteers (initially and/or ongoing)?
Currently a new volunteer arrives early to receive instructions. Next, we pair them up with an experienced Welcome Team member to show them how to greet. The bulk of the training is on the job.
How is your Welcome Team structured? 
Currently our leadership structure begins with a Welcome Team member, Welcome Team Captain, and a Service Manager. There are times that they will lead in other ministries if called to lead in another ministry.
Talk about your assimilation process. What specific steps do you have to move someone from first time guest to a follower of Jesus? 
This is an area we are growing in. I recently became the Pastor of Connections and one of my priorities in the coming year is to improve the pathway for newcomers. Currently our process is a Newcomer Dinner, then a five week Membership class. Membership includes serving, joining a community group, and giving.
Is the Welcome Team a "silo ministry" at The Journey? In other words, do other ministry areas view guest services as an essential part of their mission?
Our Welcome Team has focused on greeting and ushering. The ministries in our church are becoming more collaborative, and I will be working with our other ministry leaders to help strategically and thoughtfully help newcomers get plugged int0 their ministry.
What is a challenge you're currently facing on your Welcome Team?
We are currently working on the why of our welcome ministry. We have been focused on what we do, but we are exploring why our Welcome Team is important. As we identify our why, I believe it will impact what role our Welcome Team plays.
How do you define success on a weekend…either personally or professionally?
The success on a weekend is our insiders (members and attenders) helping our outsiders feel welcome and included. I love hearing stories about how people were greeted and felt valued when they visited our church.
Disclaimer: FTC watchdogs want me to tell you that if you order a resource from a link on this page, I may receive a small affiliate commission from Amazon. If that bugs you, feel free to bypass my link and buy from a vendor of your choice. But still: buy it. I only promote items that have benefitted me and that I believe will benefit you.