Flashback Friday: Our Annual Jam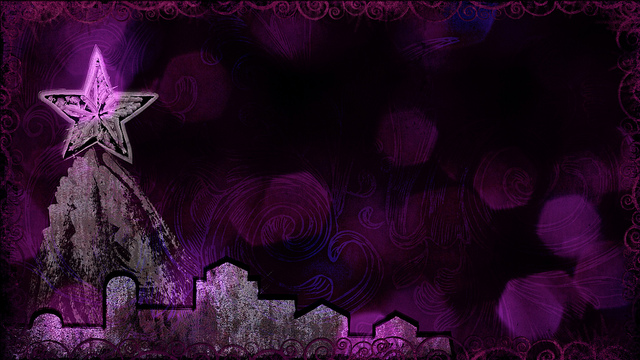 Every Friday I dig into the archives and dust off an old post. If you haven't read it, it's new to you!
As a blogger, I feel like I have one primary responsibility to you, the reading community. And this year, I almost let it slip by unnoticed.

I am referring, of course, to our annual grouplisten of O Holy Night. Yes, OHN is my all time favorite Christmas hymn. But this version: well, this version might be my favorite ripoff of any song ever.
Read the entire original post here.