Danny Recommends: Saturday Rundown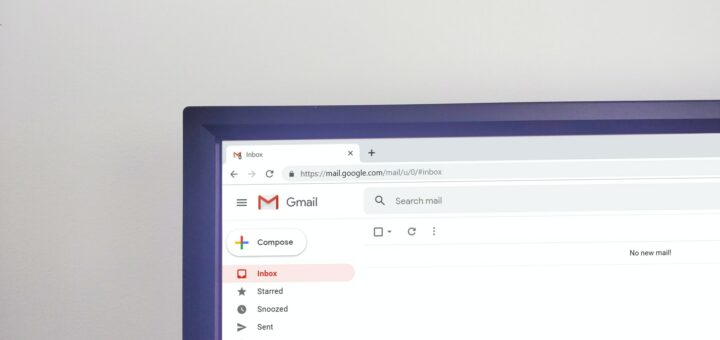 Every so often we dip our toes into a series called Danny Recommends:, posts that tip you off to the stuff that I…you know. These might be products for use in your ministry, resources that will help you develop leaders around you, or just fun stuff that you need. Want. Whatever. For other posts in the series, check out the link at the bottom.
---
Raise your hand if you have a hard time keeping up with the onslaught of information coming at us 24/7.
[Brief pause as I feel the cooling breeze of every single hand going up simultaneously.]
I try to stay on top of leadership resources, articles, interviews, and the like, but sometimes the tweets and posts and RSS feeds and podcasts can get overwhelming.
That's why I've long been a fan of my friend Jason Young's Saturday Rundown. Created, crafted, and curated especially for leaders, Jason links to 6-8 posts per week and drops the list right into your inbox.
Drawing on sources like Harvard Business Review, John Maxwell, Church Leaders, and Cheryl Bachelder, Jason wades through the options out there to bring us the very best resources.
And did I mention it's totally free? Give him your email address, and he'll give you the Rundown.
I don't subscribe to many email newsletters, but this is one I prioritize in my own leadership life, and I recommend it to you.
Want to kick the tires before committing? See the archives here.
---
---
Disclaimer: FTC watchdogs will probably want to know that the vendors listed / linked above did not ask for this endorsement, nor did they provide me with free swag in order to do so. I'm just a really satisfied fan who wants to let you know about helpful things. I only promote items that have benefitted me and that I believe will benefit you. So there.
---