What Are You Reading?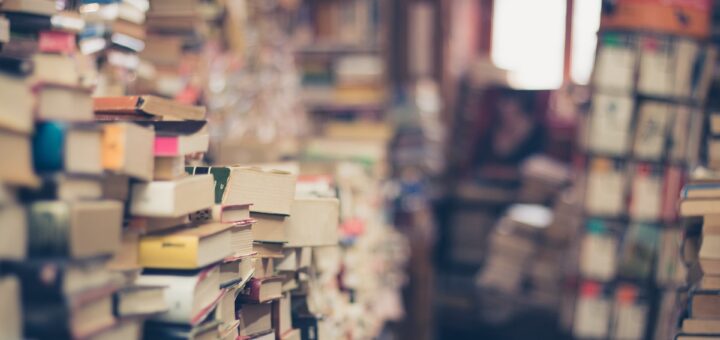 As this post goes live, it's the Tuesday after Easter. Which means two things:
Those of us in ministry are still huddled in the fetal position in a dark corner, whimpering incoherently and blindly groping for our coffee mug.
Summer book reading lists are just around the corner.
Okay, so the Tuesday after Easter doesn't automatically mean that summer book reading lists are just around the corner, but my Amazon one-click ordering finger is getting jittery. I've been thinking about my list for a few weeks now, and now I need you to think about it too.
While I'm a year-round reader, I try to roll into the Memorial Day to Labor Day window with an intentional plan. Shortly before Memorial Day, I usually post the list of books I plan to tackle, along with books I recommend for your own beach bag.
This year, I want to hear from you: what are the books you recommend?
Is there a clear winner that you read in the last year? Is there a book that you find yourself going back to again and again?
Is there a book you've pre-ordered that hasn't yet been publicly released, but I should have it on my radar?
The usual genres are welcome: guest services, volunteer culture, leadership development, ministry growth, spiritual growth. But don't snooze on history, biographies, and fiction. I love those too.
Give me your list in the comments below, or send 'em to me via electronic mail. I'm also sourcing ideas over on the socials: Twitter and Facebook are the places to talk.
So what are you reading?
---